Vegan Cashew Eggnog (Date-Sweetened)
I hope you're starting to get in the holiday spirit because I have a delicious vegan cashew eggnog for you guys today!
Where do you stand on traditional eggnog? Do you like it or not? Growing up, I was obsessed with it and so was my whole family. As soon as eggnog would come out at the store, my mom would buy a few cartons and we'd go through all of it within days. We were all eggnog lovers.
It's only later that I realized that not everyone is as obsessed with this sweet milk as we are. Some say it's sickeningly sweet. I didn't understand them… Until now.
I will admit, it's been 4 years since I've had eggnog (since I stopped eating added sugar). If I were to drink it now, I'm sure I would agree with those who find it too sweet. My taste buds have changed for sure!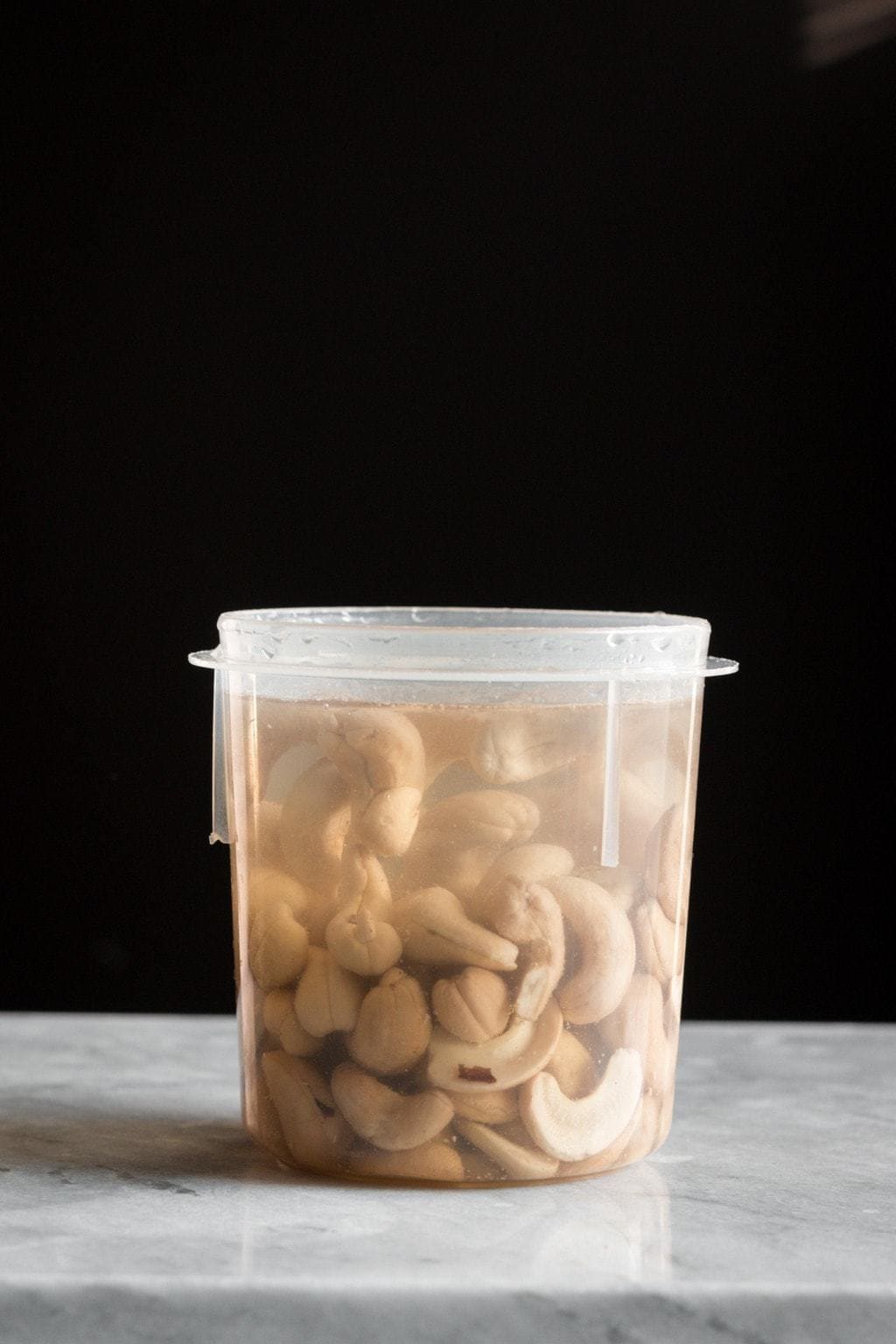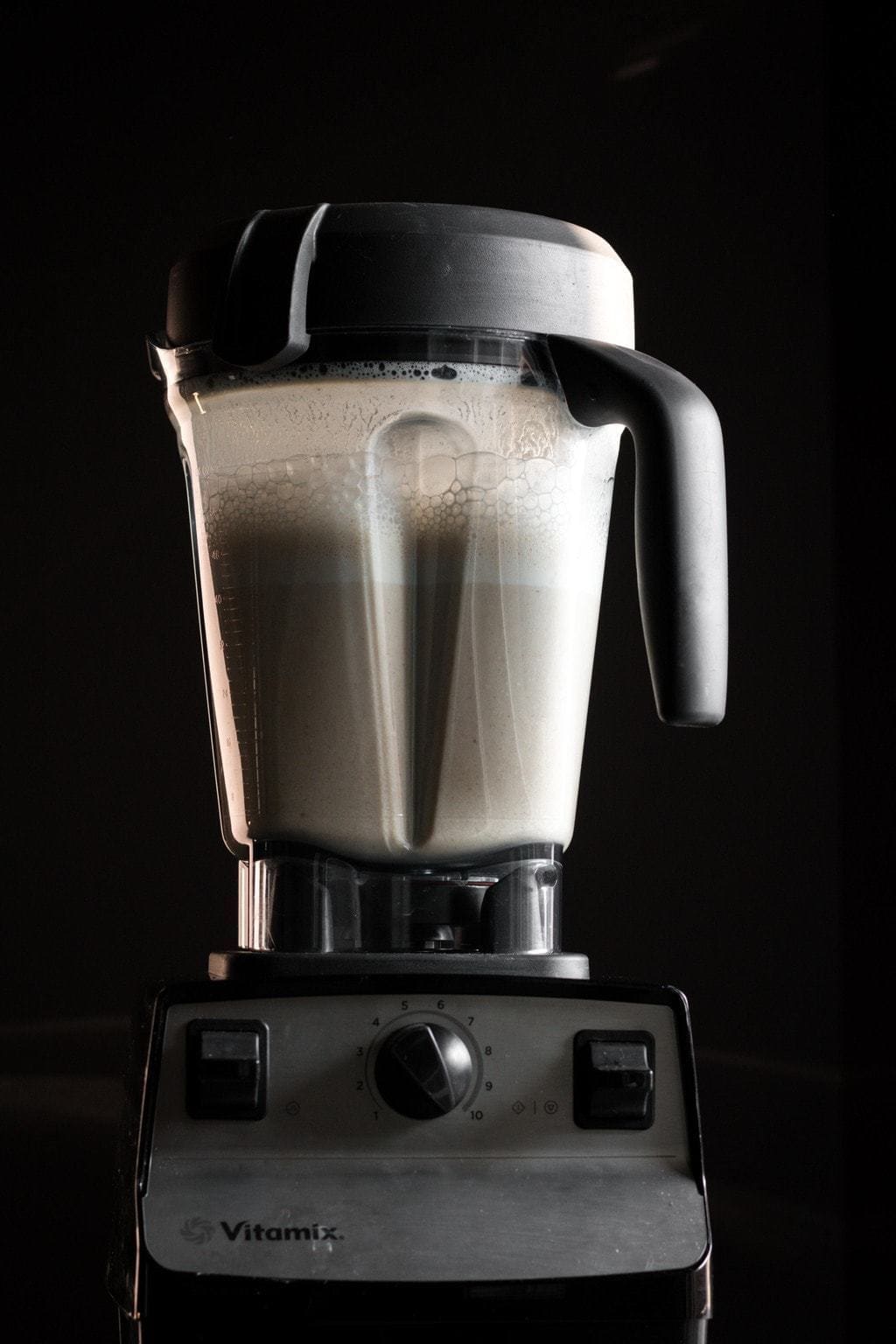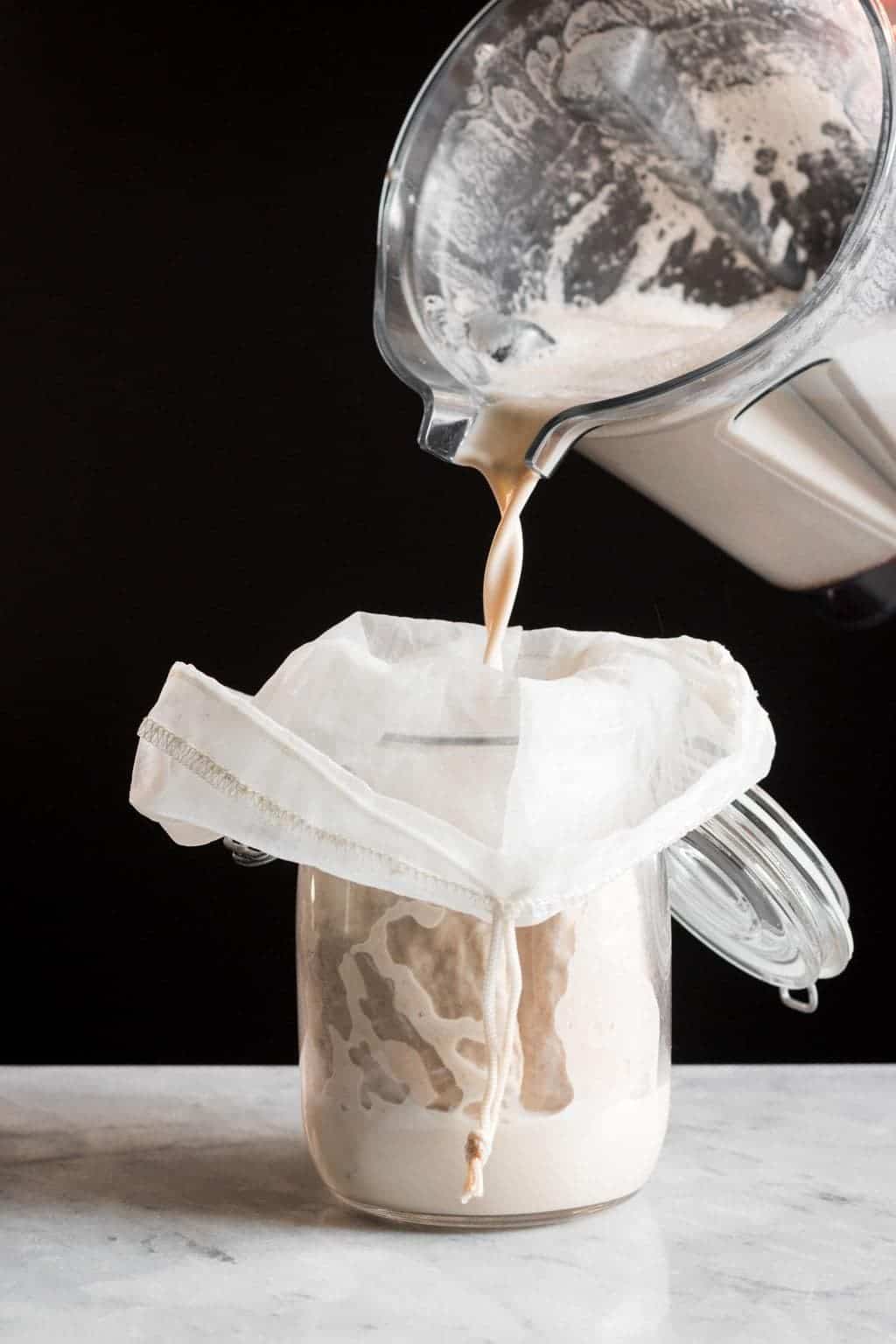 If you find eggnog too sweet, then I have the perfect alternative for you. This vegan cashew eggnog is lightly sweetened with dates and perfectly spiced with cinnamon and nutmeg.
To be clear, this does not taste like traditional eggnog. However, it does taste like a delicious lightly sweet, spiced cashew milk. It's a little thicker than store-bought cashew milk, which makes it perfect as an eggnog alternative. And of course it's a lot less sweet.
So whether or not it actually tastes like eggnog, it is a delicious festive plant-based milk.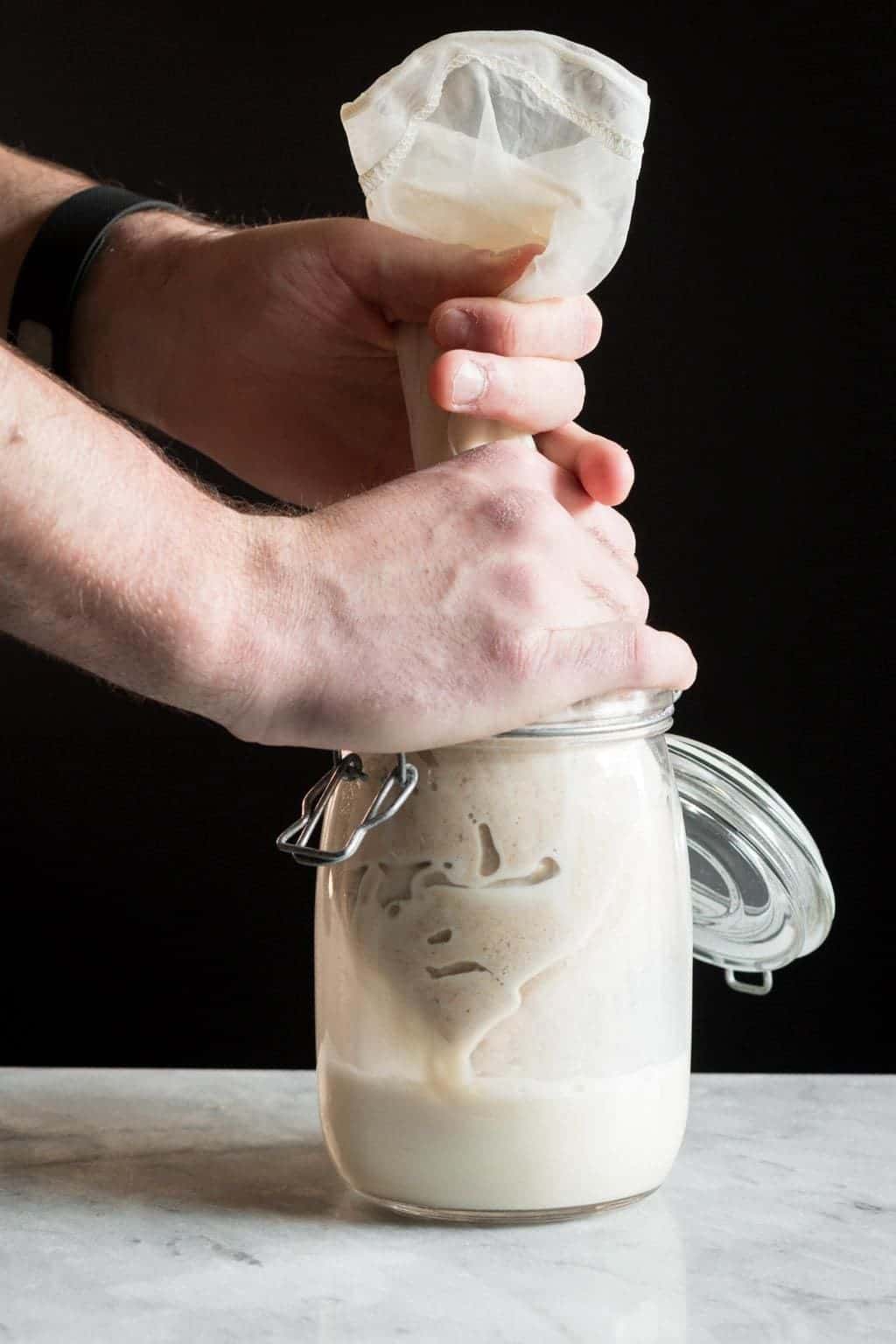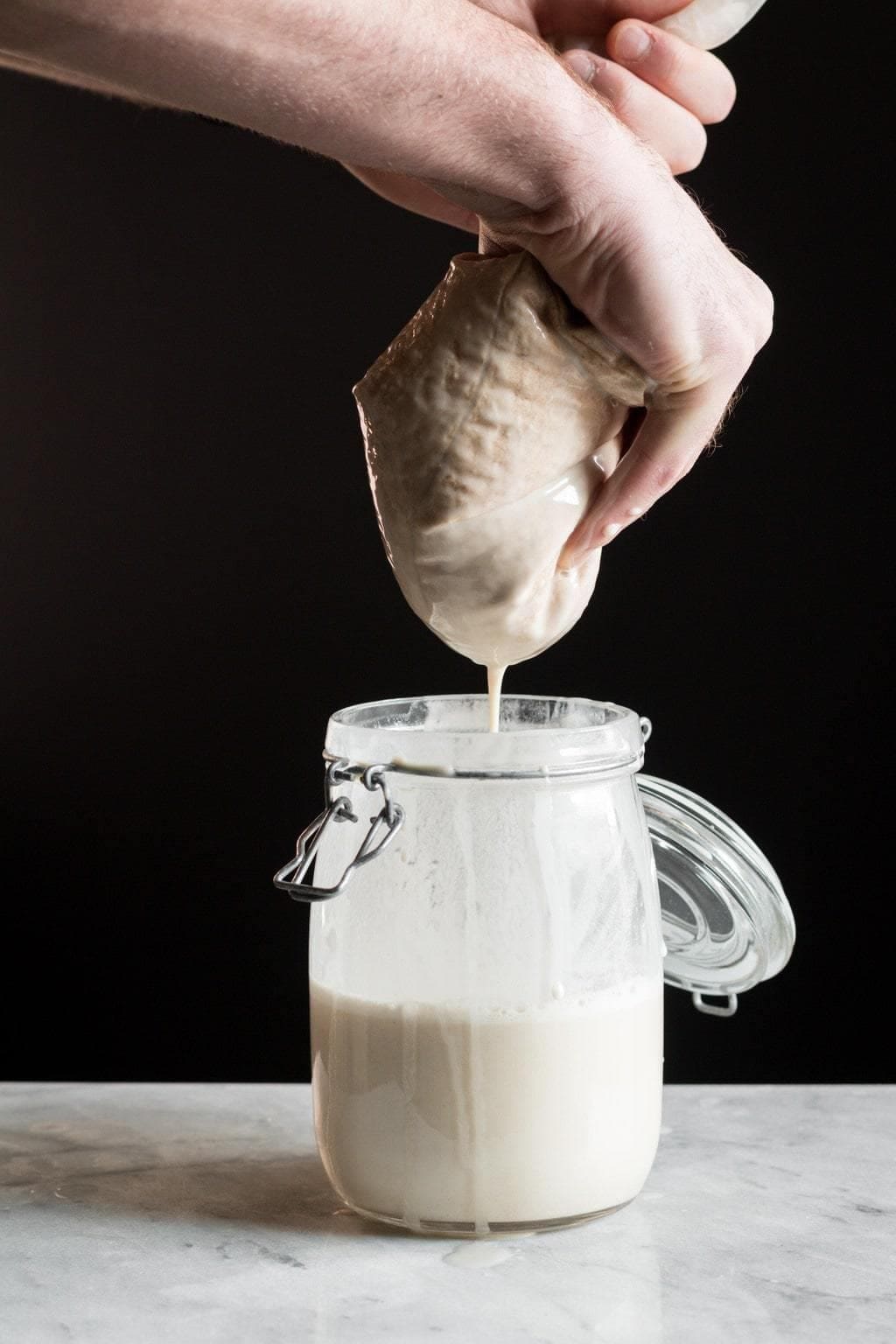 Also, I haven't tried it with rum (I'm not even sure I've ever tasted rum), so I can't guarantee it'll be as good with it as regular eggnog. If you try it though, please leave a comment and let me know how it turned out!
Finally, this milk is made in a blender from scratch. It needs to be strained using a nut milk bag or fine mesh sieve, just like other homemade nut milks. This is the one I use and you can get 10% by using the code "unsweetened".
Are you excited for Christmas now? I've been listening to Christmas music all weekend, sipping eggnog and making tons of holiday treats. I also watched two Christmas movies already (including the new Grinch movie) and we're putting up our tree next weekend when my mom comes to visit… I think it's safe to say that I'm ready. Maybe it's too early, but I don't really care. I absolutely love this time of year!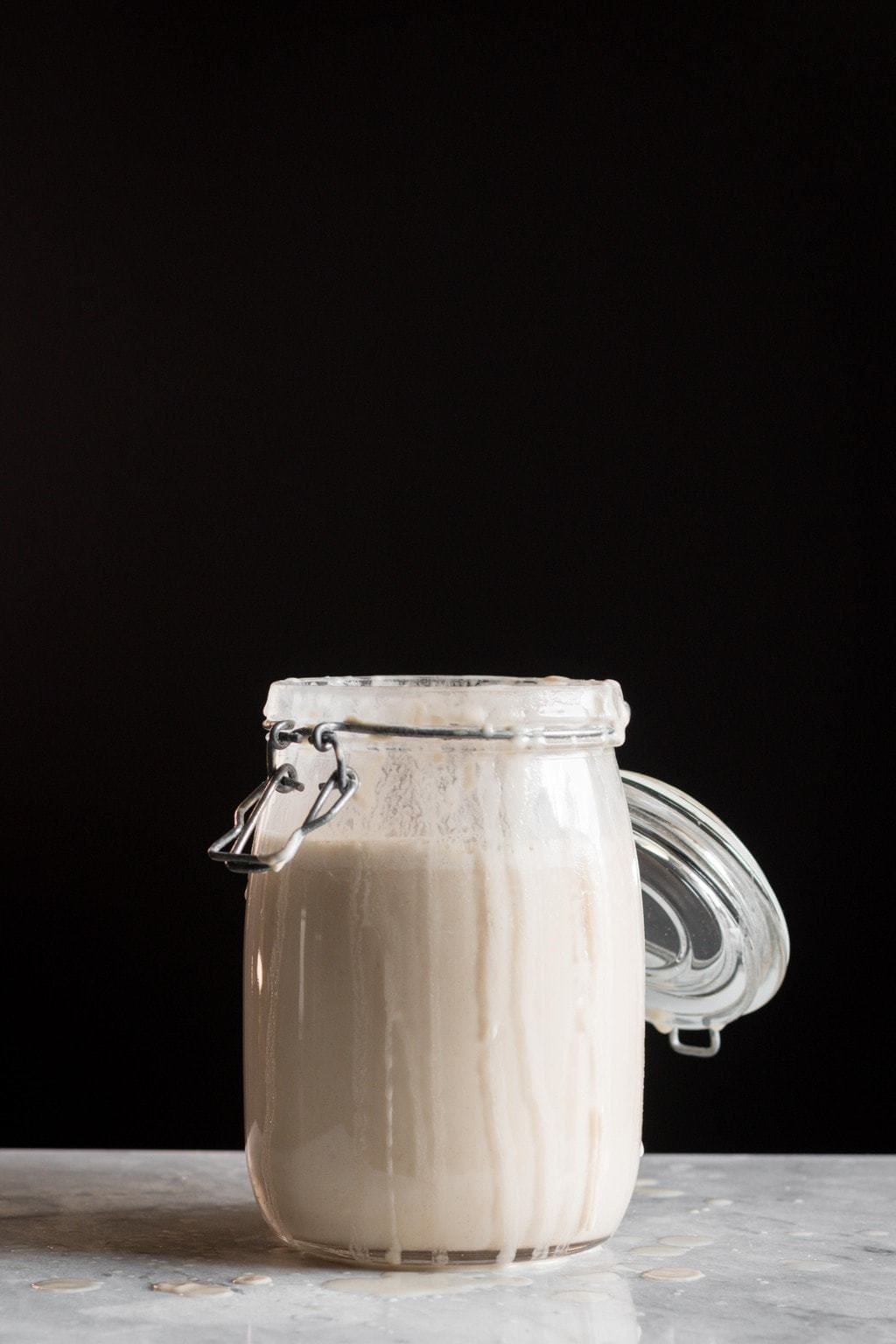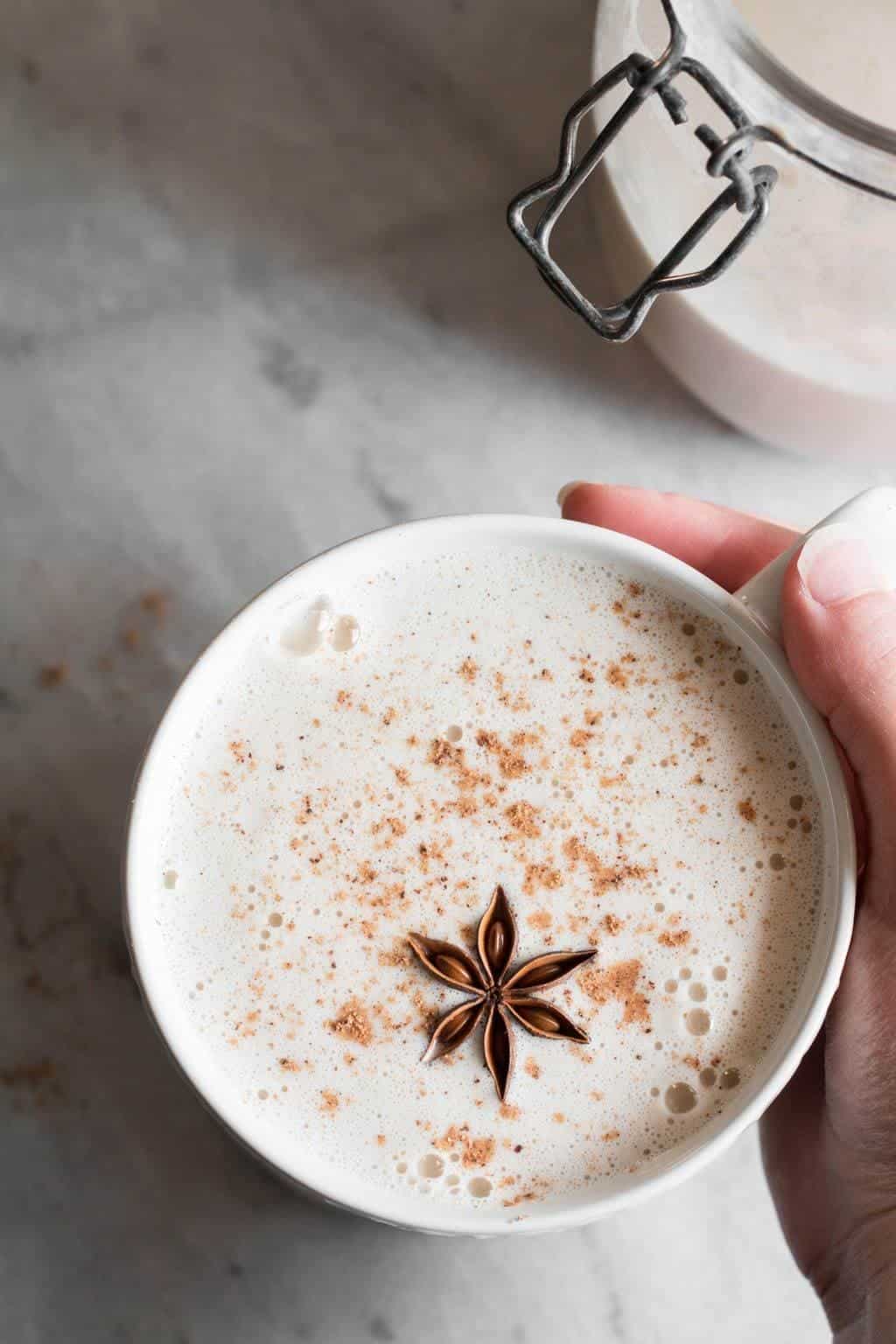 Watch How to Make Vegan Eggnog:
If you try this recipe, make sure to tag your photo #unsweetenedcaroline on Instagram, Facebook and Twitter! Don't forget to also tag me @unsweetened.caroline on Instagram so I can see your creations!