Grillable Walnut Veggie Burger
Grillable walnut veggie burger. Perfect for outdoor gatherings and family BBQs (or just a regular night at home). These veggie burgers are packed with wholesome ingredients and will hold up on the grill, making them great for summer.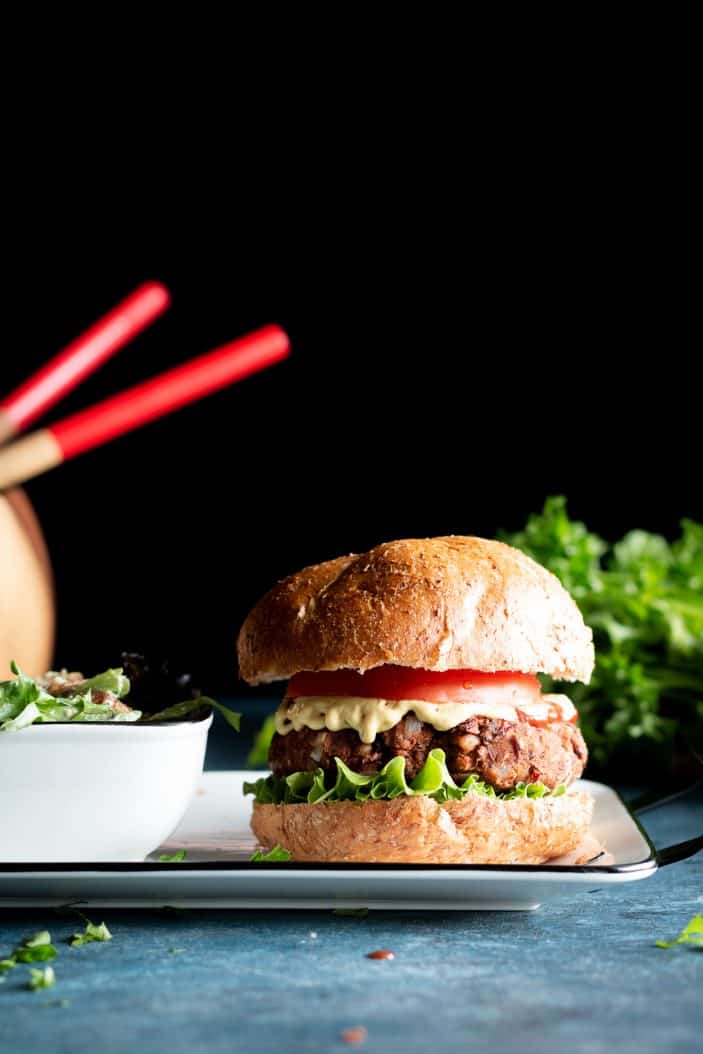 Happy Canada Day!
We're celebrating Canada Day in New Brunswick this year, in the rain, wind and cold. It's a good day to stay cozy inside with family.
It might not be a good day for an outdoor BBQ today, but it's certainly a perfect day to make veggie burgers on the indoor grill – I used this smokeless indoor grill from Stokes Stores and I love it. First, because it's much more affordable than a BBQ. Second, because it's good for us living in apartments. You really can't go wrong!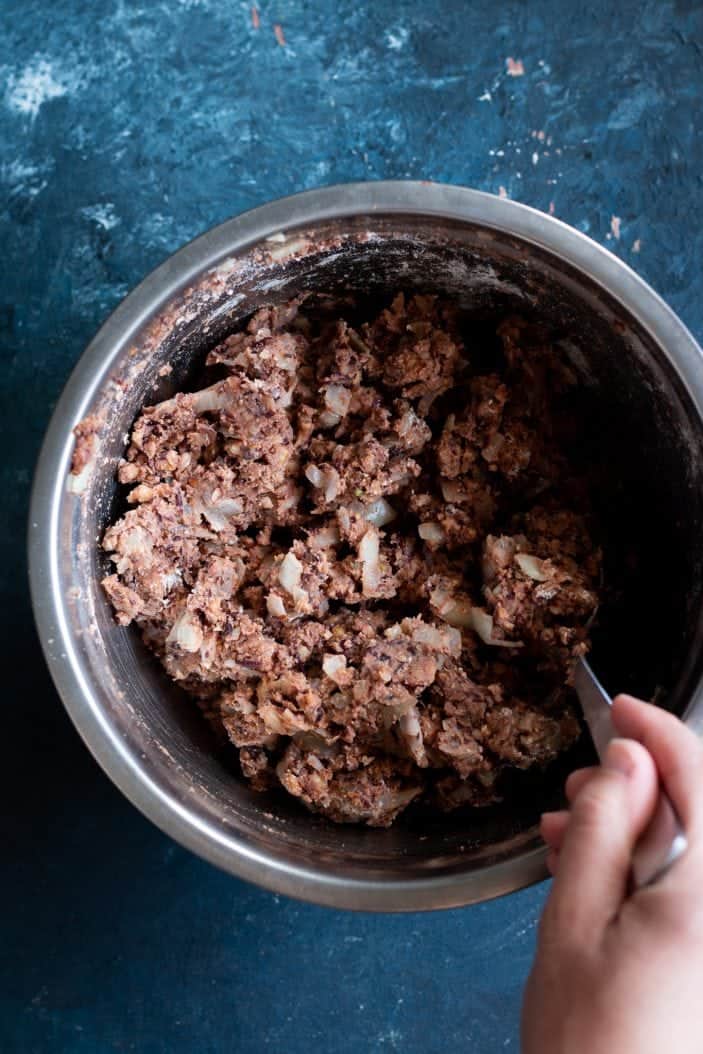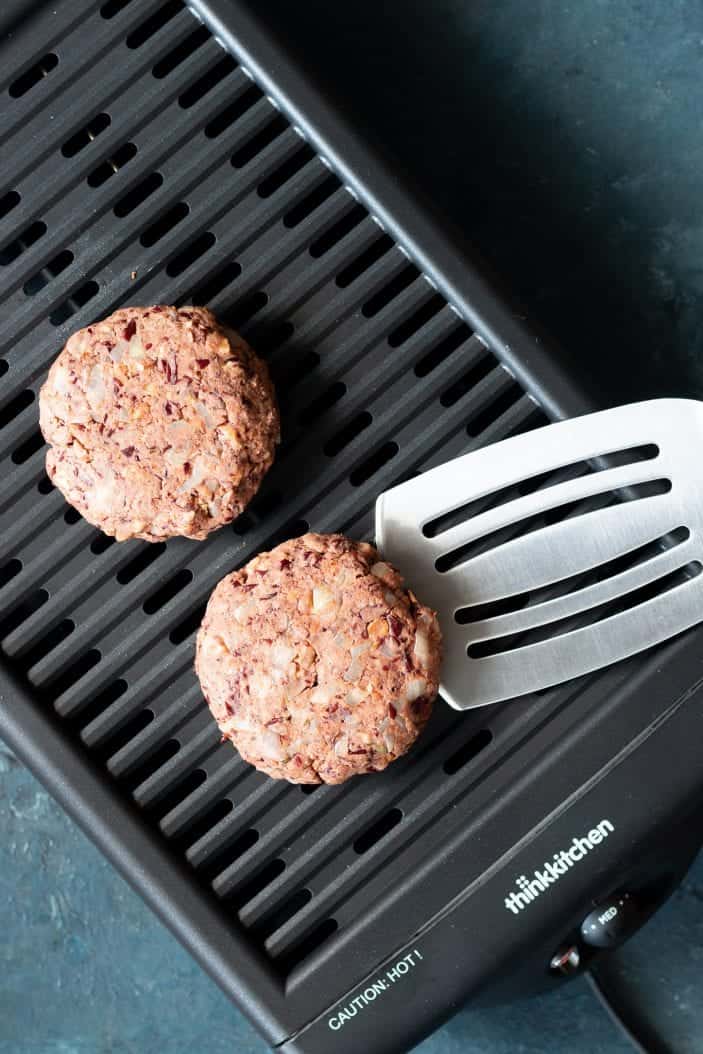 Veggie burgers can be delicate, making most of them a poor choice for the grill. I made sure that these burgers would hold well on the grill, while still being full of flavor and texture.
In these patties, you'll find toasted walnuts, beans, onions, garlic and a few other ingredients for flavor. Just simple ingredients you likely already have on hand.
Next time you're doing a BBQ this summer, try a veggie burger. It's always a crowd pleaser.
Pair it with this roasted herb potato salad for a vegetarian summer feast.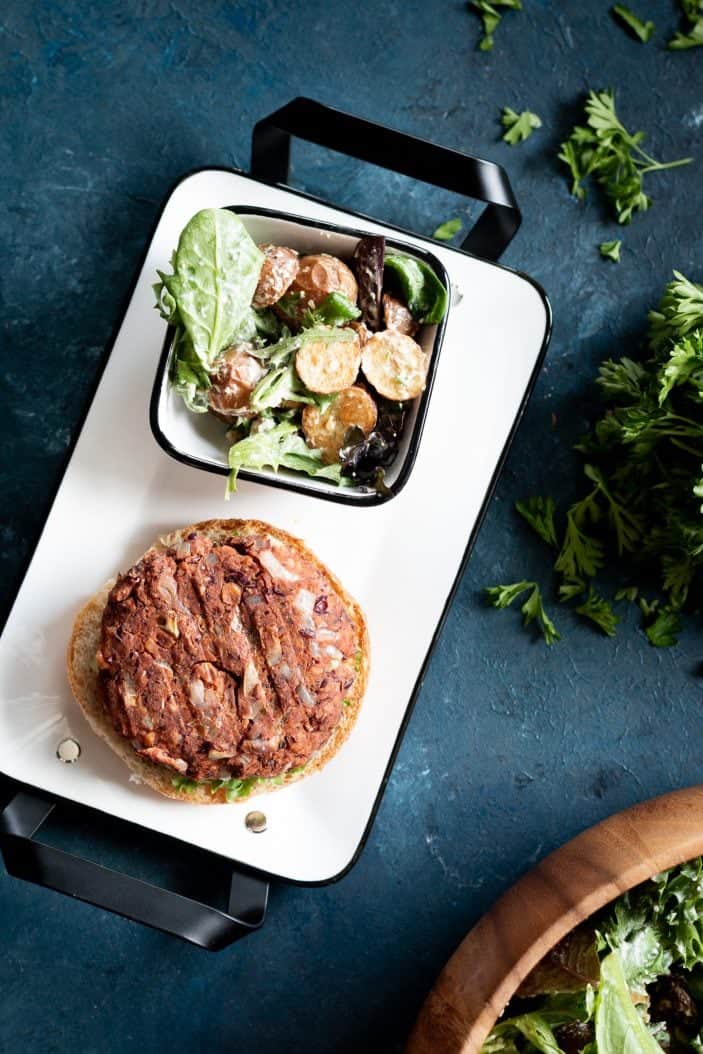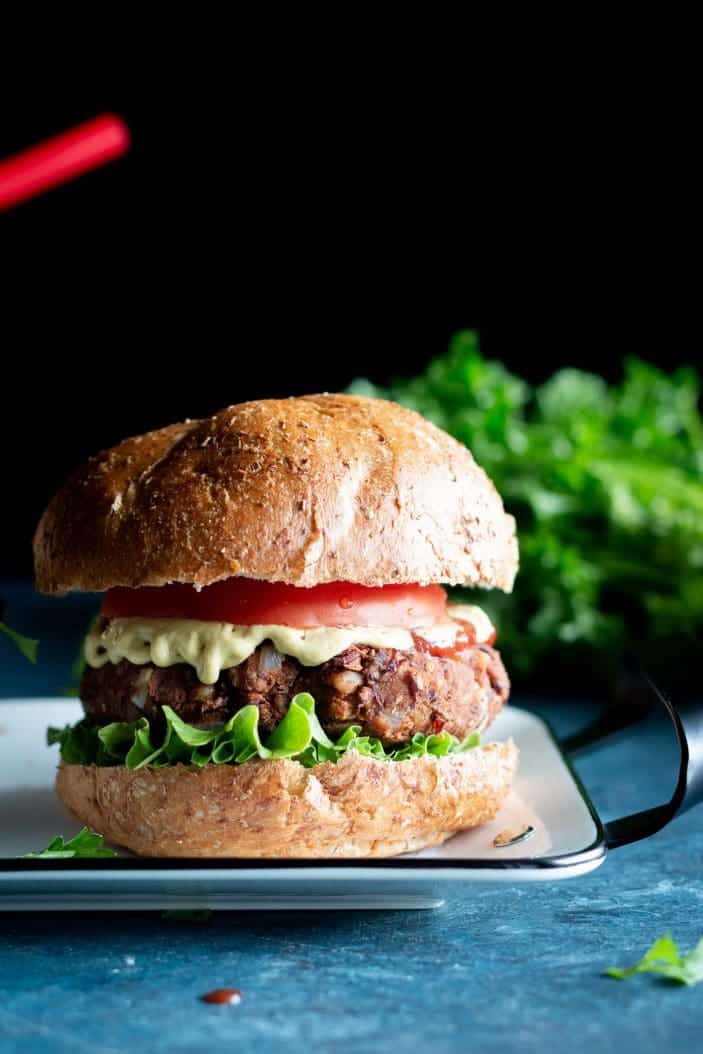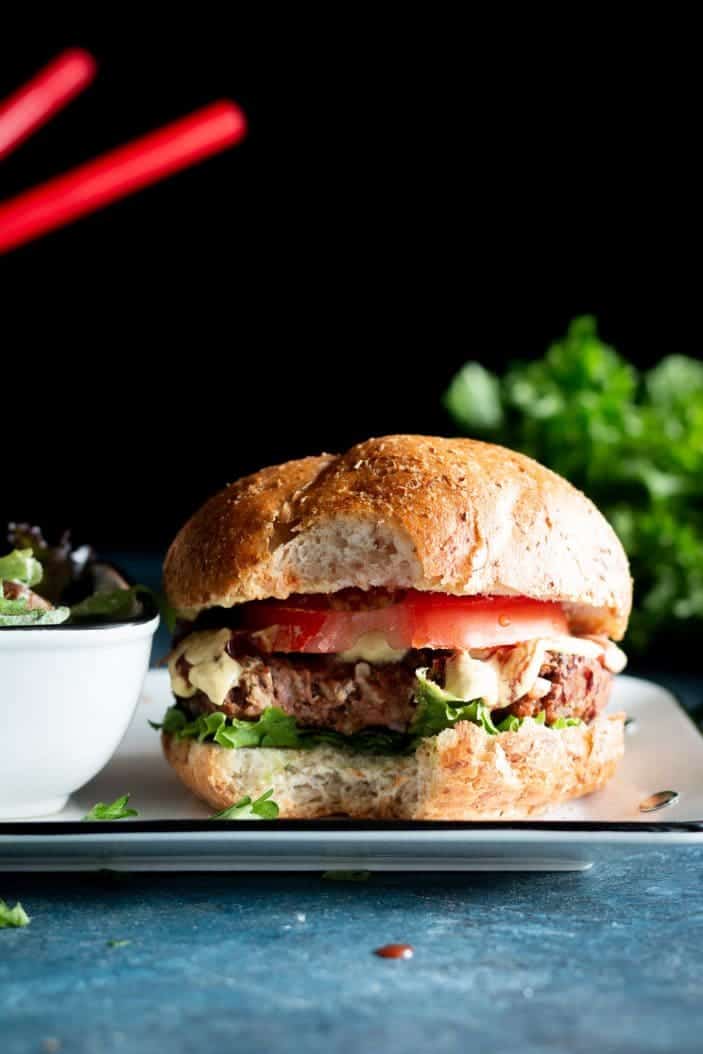 Grillable Walnut Veggie Burger
Click here for the full recipe on Stokes Stores.
This post is sponsored by Stokes Stores. Thank you for supporting the brands that keep this blog going!