New Cooking with Legumes eBook!
Cooking with legumes is finally here! After over a year of hard work, I'm so happy to share this eBook with you.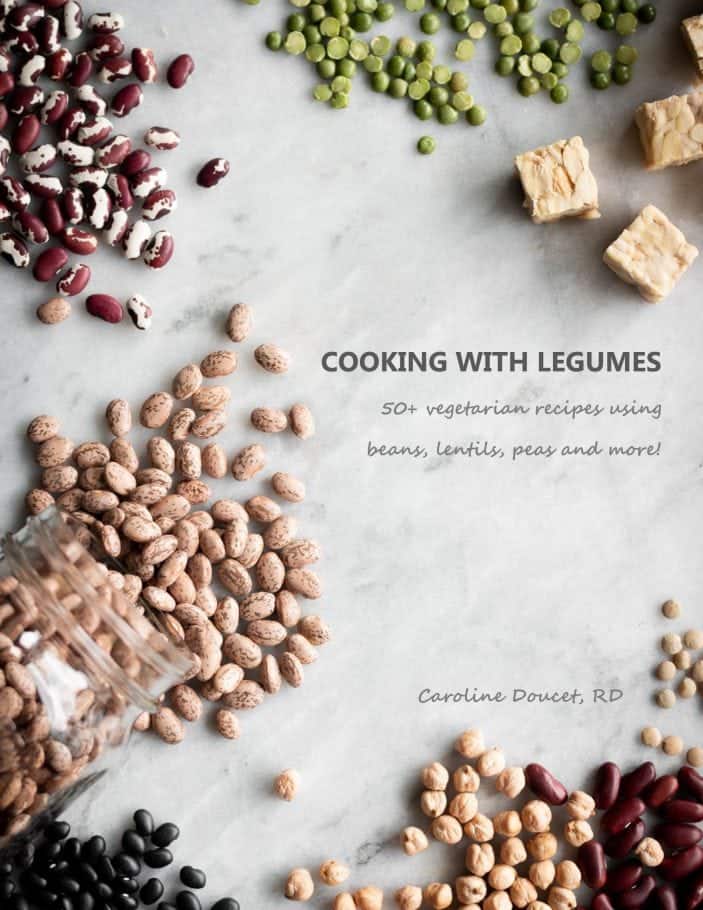 This past year has gone by so fast, I can't believe it. It feels like just yesterday that I started working on this project. One year, 147 pages and 50+ recipes later, the eBook is out and available to you!
In this book, I'm sharing everything I know about legumes. Whether you're new to using them in your kitchen or not, I hope this book can make it easier for you to incorporate them into your diet.
I'm so excited to share my love of legumes with you!
Here's What's Included:
50+ recipes, including a good mix of breakfast, snack, salad, soup, main meal and dessert recipes. I also have a few basic recipes (crispy tofu, marinated tempeh, etc.).
147 pages filled with recipes, useful tips and full-page images for each recipe.
All recipes are either vegan or vegetarian, many being gluten-free and nut-free!
Every recipe contains legumes (of course), including different types of beans, lentils, tempeh, tofu, peas and chickpeas.
Information on the different types of legumes available.
Comprehensive guides of how to cook different types of legumes.
Tips on storing legumes.
Nutrition information and health benefits of legumes.
Ideas on how to easily incorporate legumes into your everyday meals and snacks.
How to Get Cooking with Legumes
You can buy Cooking with Legumes HERE! You'll receive an email where you can then download the eBook and save it wherever you want it.
If you want to save it to your Kindle, here's how you can do it!
Preview: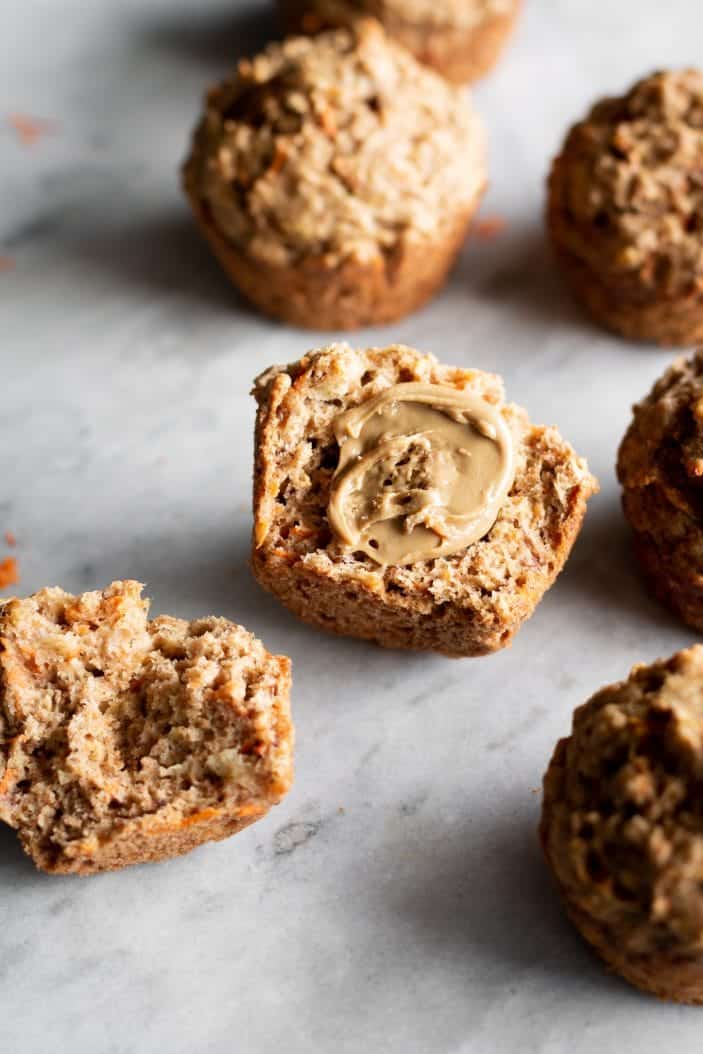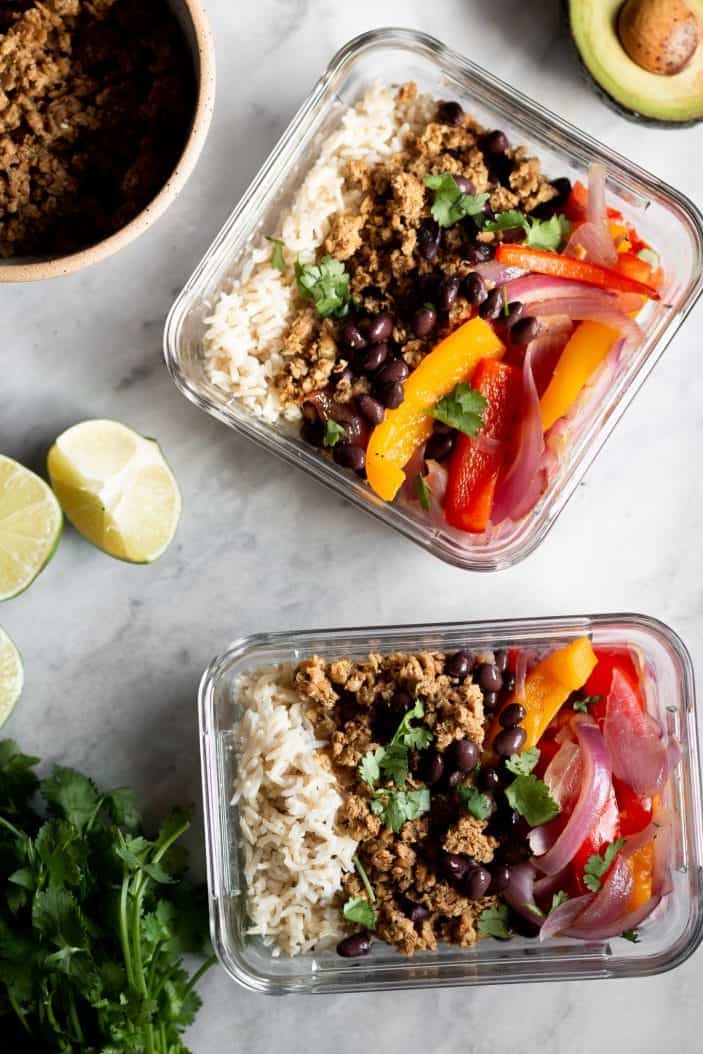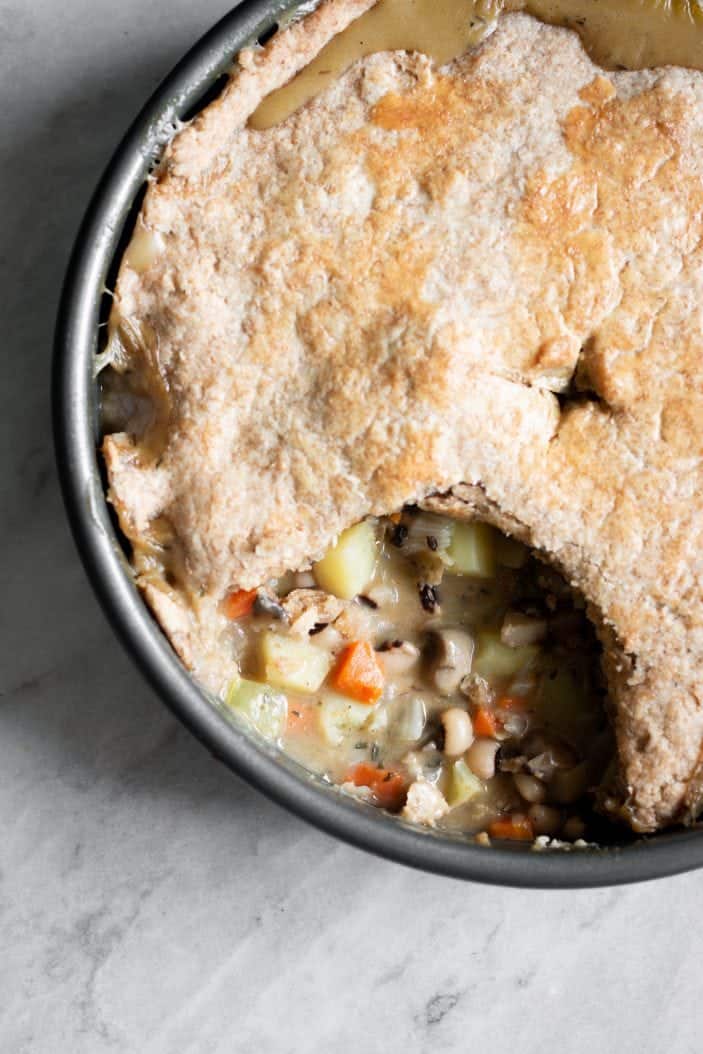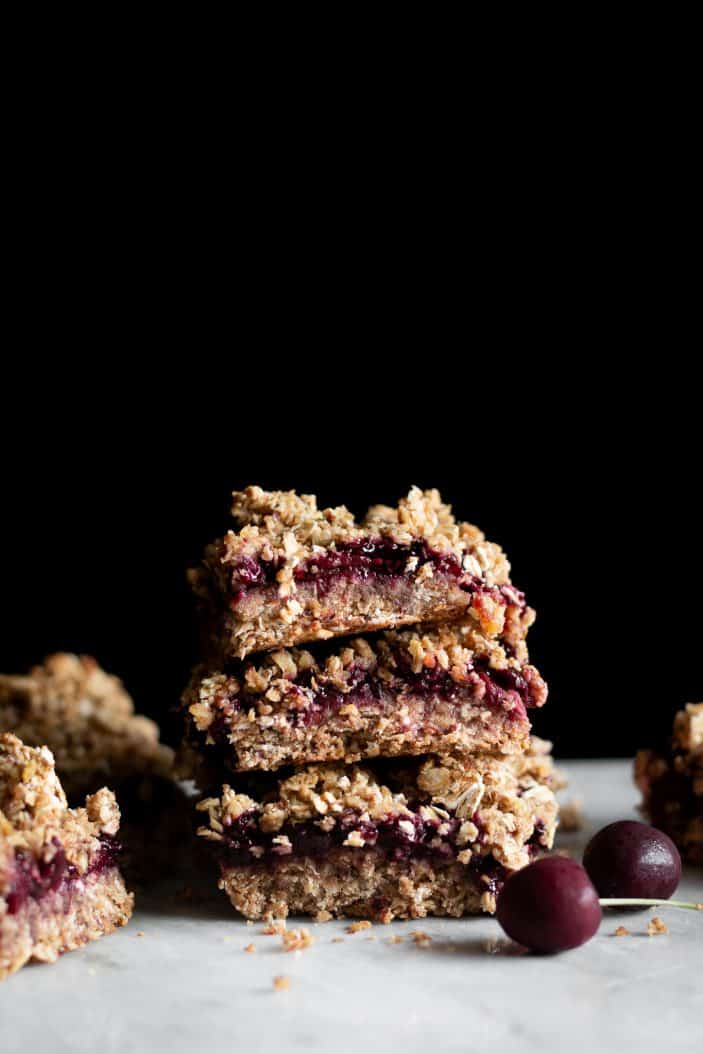 If you want a mini preview of the eBook and 3 FREE recipes, you can still get my Cooking with Legumes recipe bundle HERE. All you need to do is fill out your email and you'll receive the bundle in your inbox. You can then download it directly on your computer, tablet, phone, etc.
Happy Cooking!