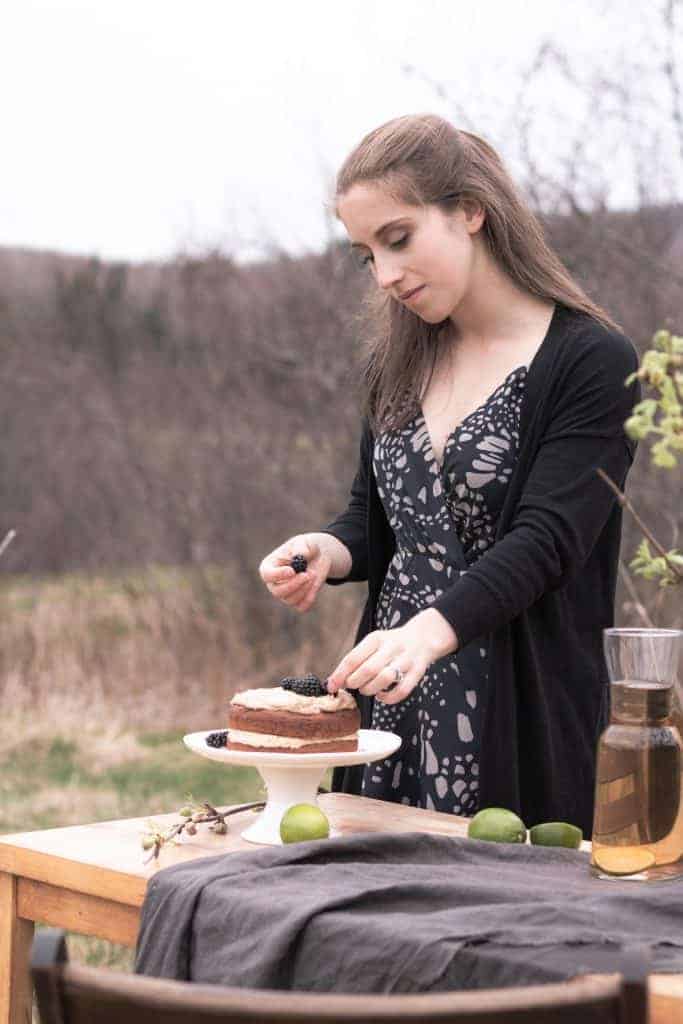 Welcome!
I'm Caroline, a registered dietitian and food lover. I believe in living a healthy life, while eating food you love.
In my practice, I don't focus on restrictions. I use a weight neutral approach, which means I focus on making healthy, long term lifestyle changes to improve your health and not just weight. My hope is that by taking the focus off your weight, you'll improve your relationship with food, your confidence and your health.
There are no quick fixes when it comes to health and weight loss, but by working on your relationship with food and by making small changes, the effects are more likely to last.
It's time to get rid of the "all or nothing" mentality. It's time to stop dieting. It's time to make lasting changes to your nutrition and health.
Health is my priority and I hope it can be yours too!
Where I Started
I graduated in 2017 with a bachelor's degree in Nutrition from the University of Moncton and have since worked as a clinical dietitian in Saint John, New Brunswick and Vernon, British Columbia. I've worked in several different areas, including diabetes, gastrointestinal diseases, oncology, psychiatry, nephrology and cardiology.
Most recently, I've been working in diabetes clinics on opposite sides of the country, offering nutrition counselling and classes to different diabetic populations.
While I started my career in a clinical setting, I've always been passionate about the prevention of diseases, rather than the treatment. I also have a special interest in plant-based diets and nutrition for those living with allergies and digestive issues.
I'm happy to now offer my own services and help others lead healthier lives through nutrition.
I'm currently practicing in Kelowna, British Columbia and I'm registered with the College of Dietitians of British Columbia.
Location
Address
402 – 460 Doyle Ave
Kelowna, BC
V1Y 2A2
Looking to see a registered dietitian? Book an appointment with me today!
You can also find me over at www.unsweetenedcaroline.com, where I shares simple vegetarian, sugar-free and mostly allergy-friendly recipes.