35 Crave-Worthy Vegan Recipes
Are you joining me for a vegan month? Are you trying to incorporate more plants to your diet? If you're looking for vegan recipes to try, I compiled all of my favorites from the blog for you and came up with 35 vegan recipes.
You may be vegan already or you may be interested in a vegan diet. Whatever your situation is, I hope you'll find a few vegan recipes you'll like in today's post.
No, these are not all the vegan recipes I have on the blog, but they are my favorites. I included a little something for everyone, including breakfast, snack, entrée and beverage options. Some of them are light and refreshing and others are warm and comforting. I also added a list of my favorite resources for vegan recipes at the bottom of this post. There are so many great vegan bloggers out there, but these are my go-to and I hope you'll love them too.
Finally, let me know if there's a vegan recipe you'd like to see on the blog. I'll be sharing lots of plant-based recipes this month and I would love to know what you guys like! (In case you missed it, I'm going vegan for the month of May – You can read more about it in this post).
With that, here are my favorite vegan recipes from Unsweetened Caroline:
Breakfast
1.Sugar-Free Caramelized Banana Oatmeal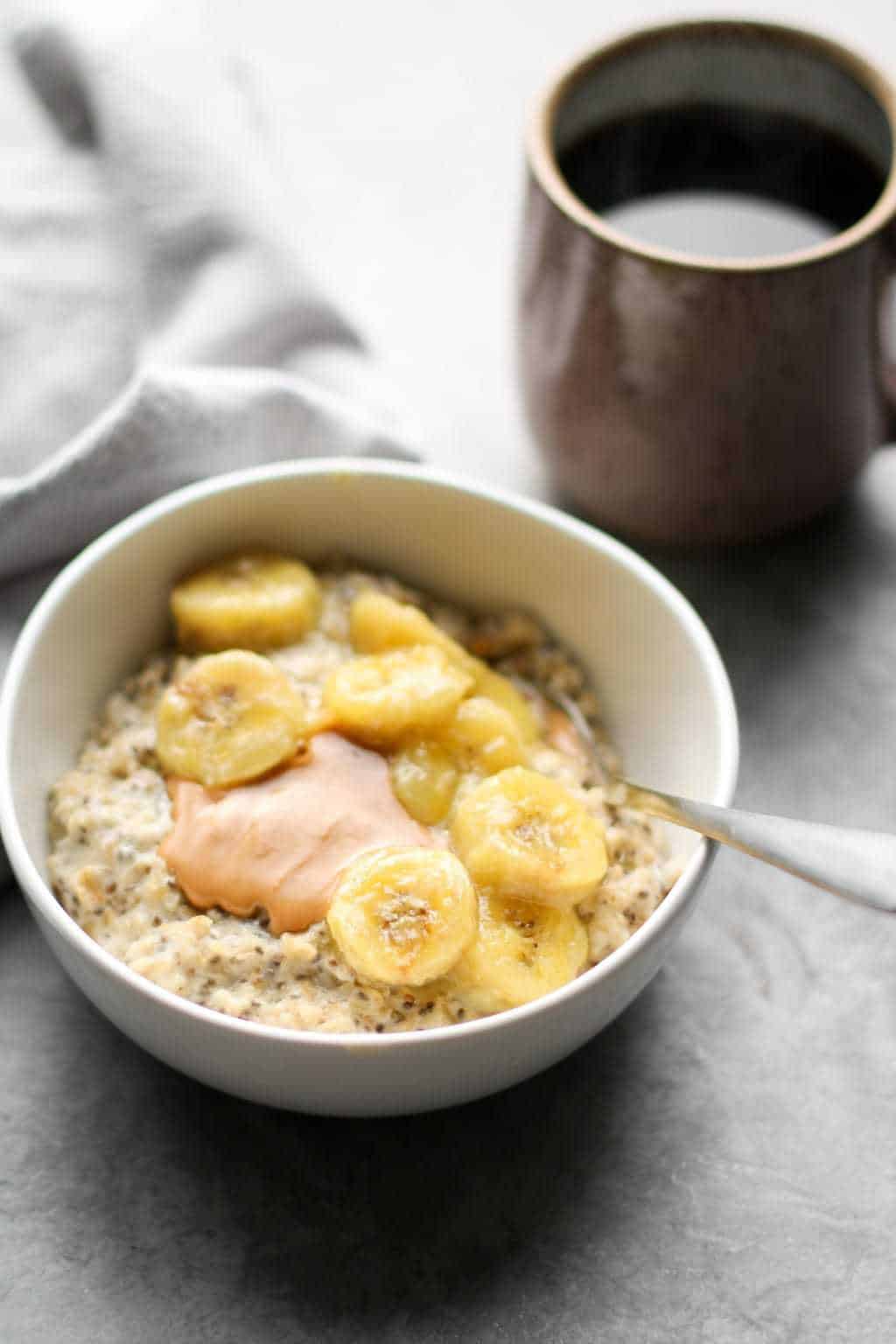 2. 15-Minute Blueberry Flax Oatmeal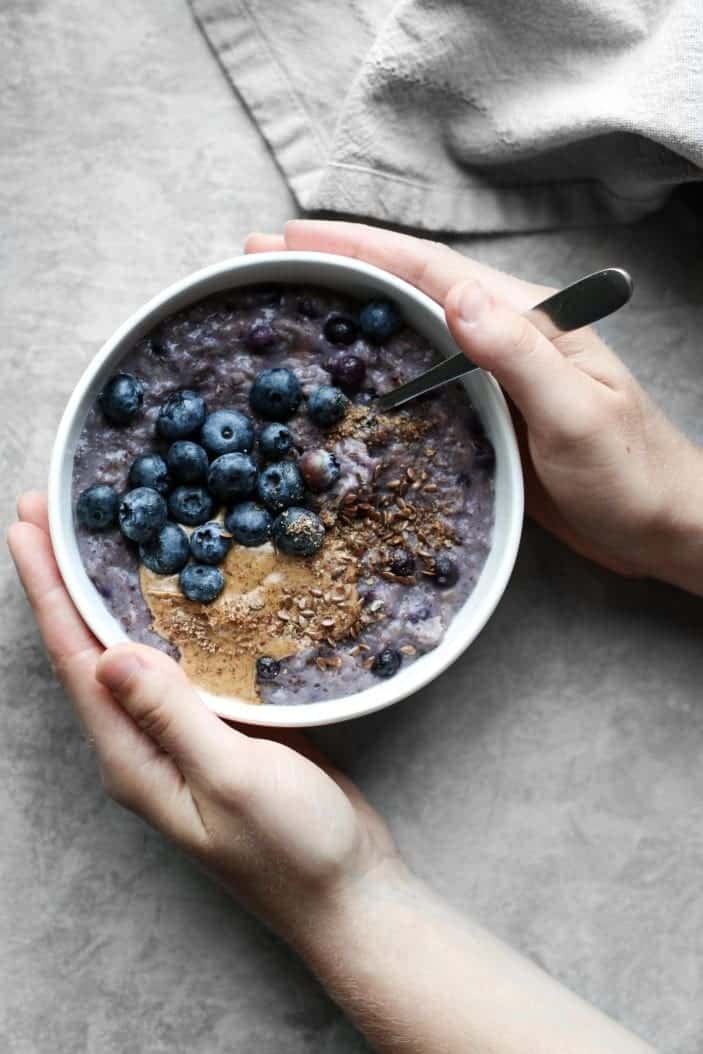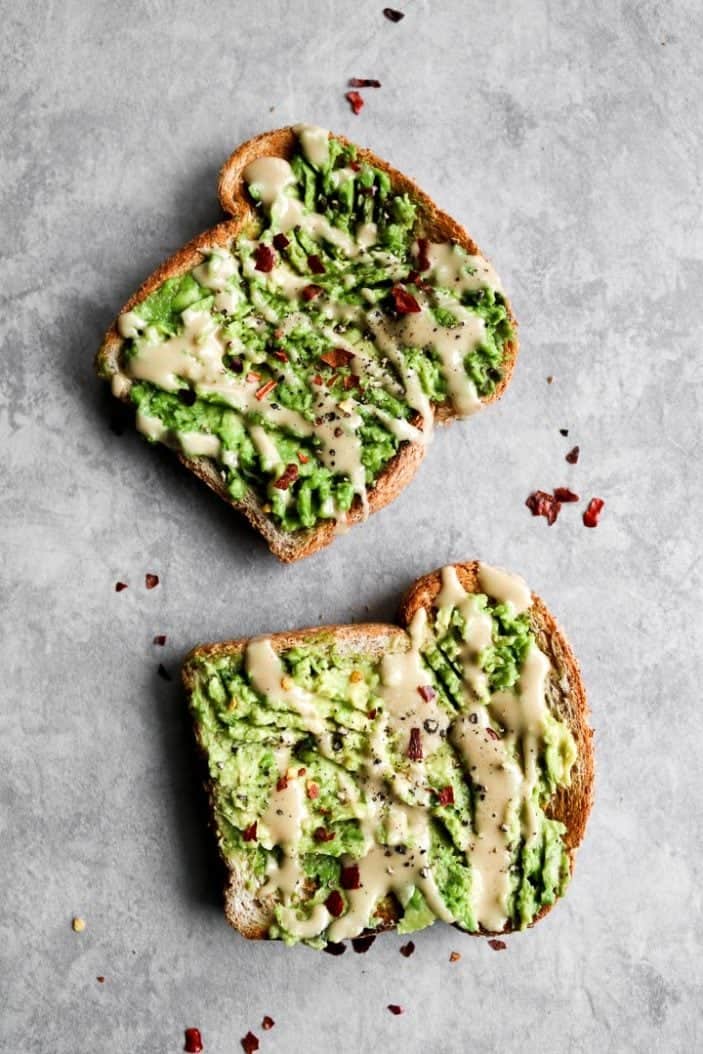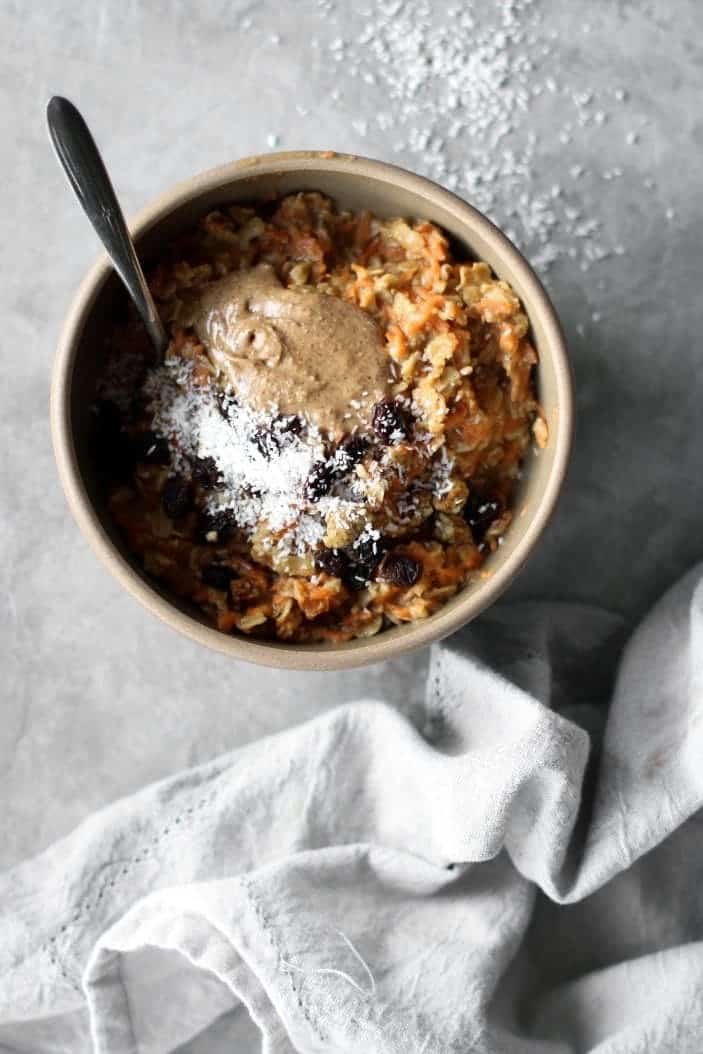 5. Hearty Oatmeal Breakfast Cookies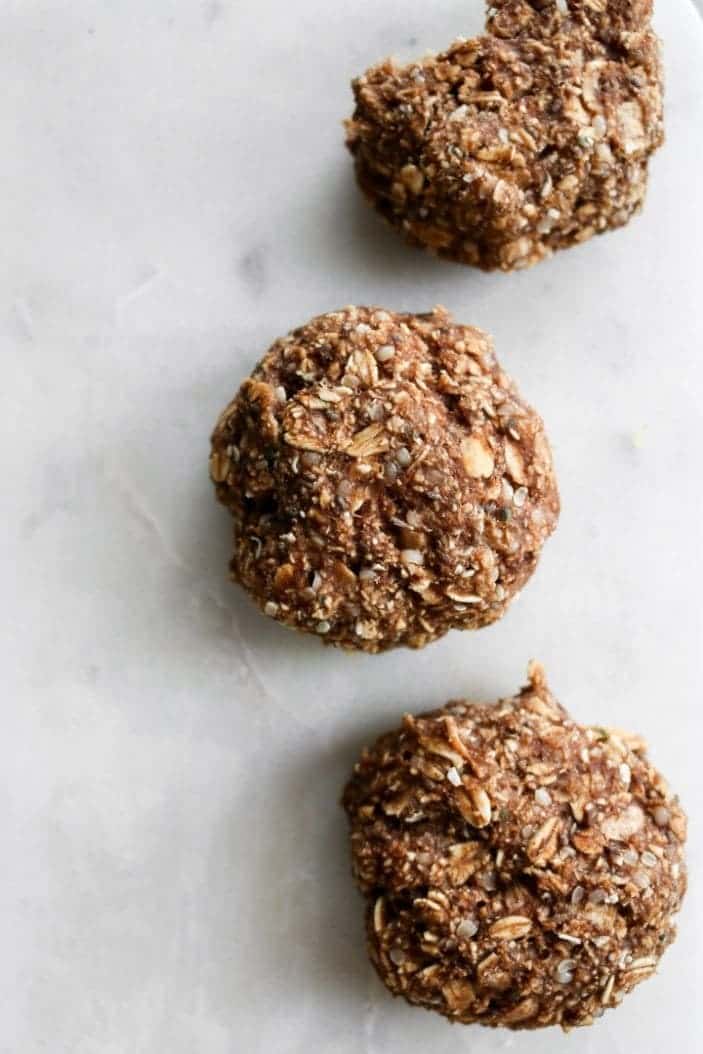 6. Peanut Butter & Chia Jam Overnight Oats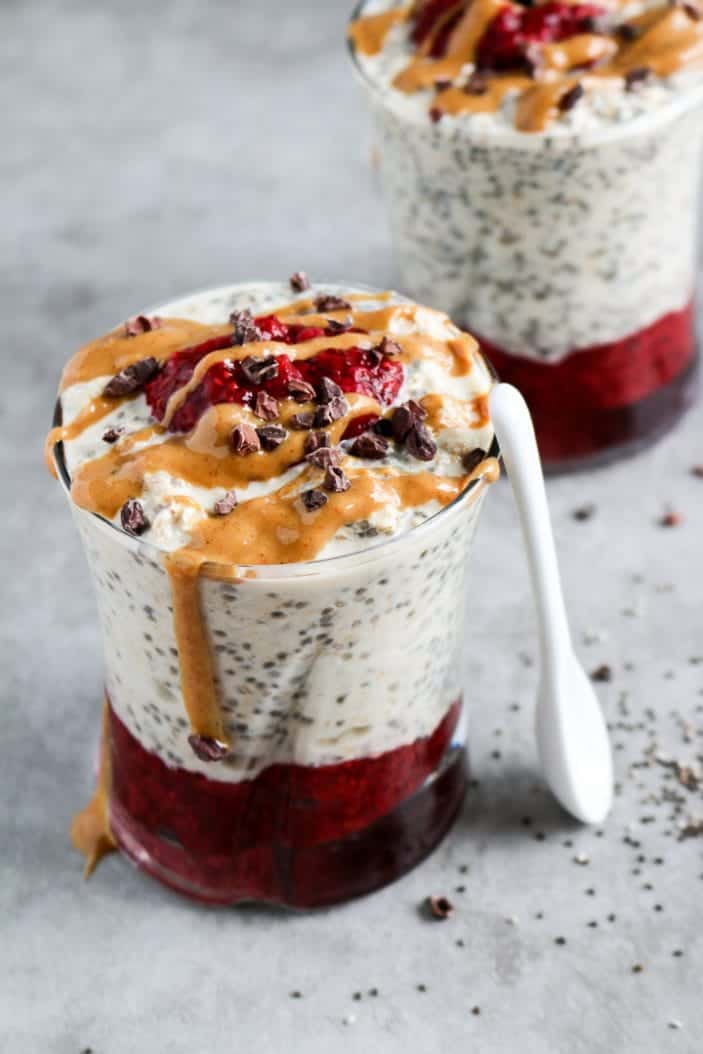 Snacks
7. Chocolate Chunk Protein Bars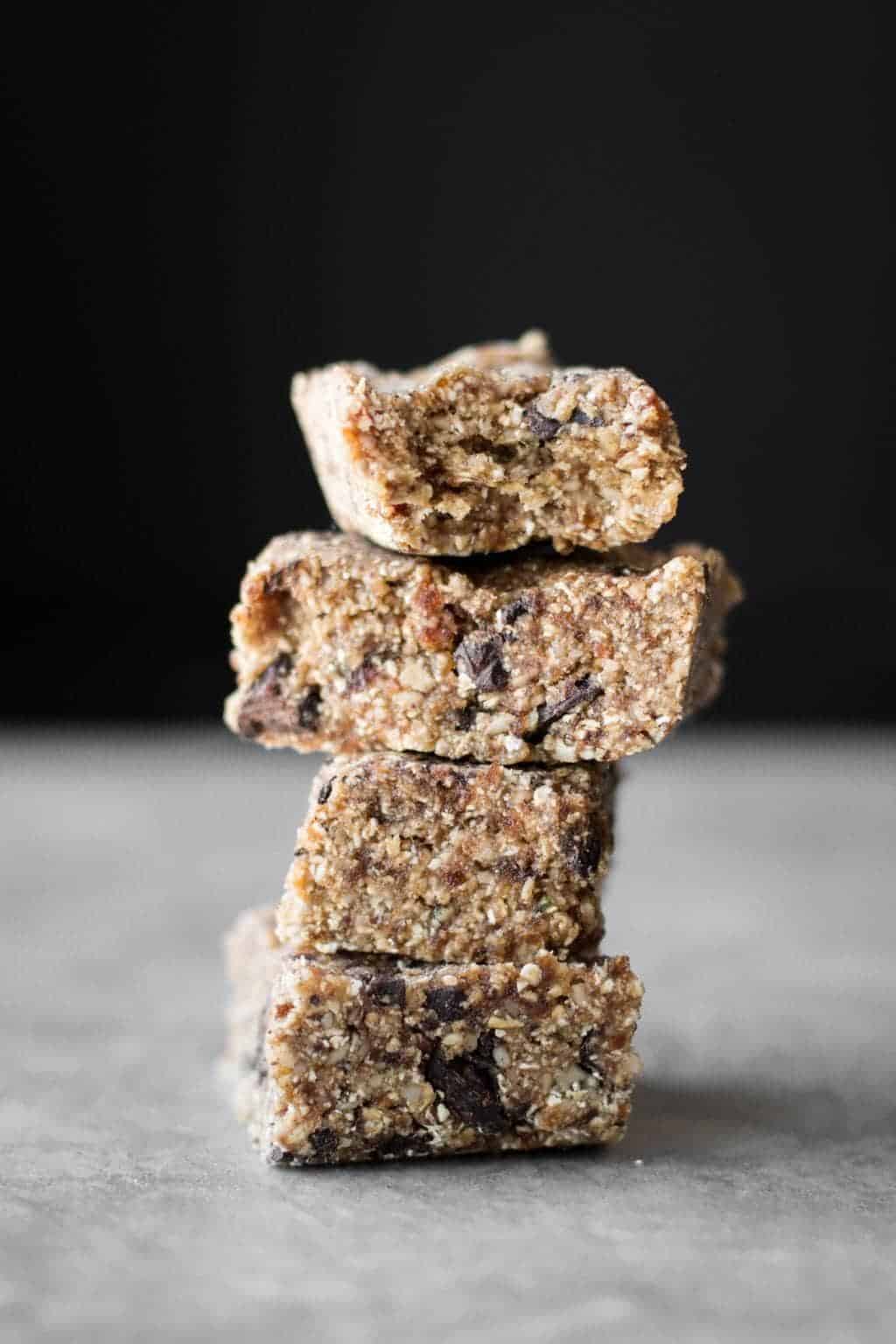 8. Seriously Addictive No-Bake Seedy Granola Bars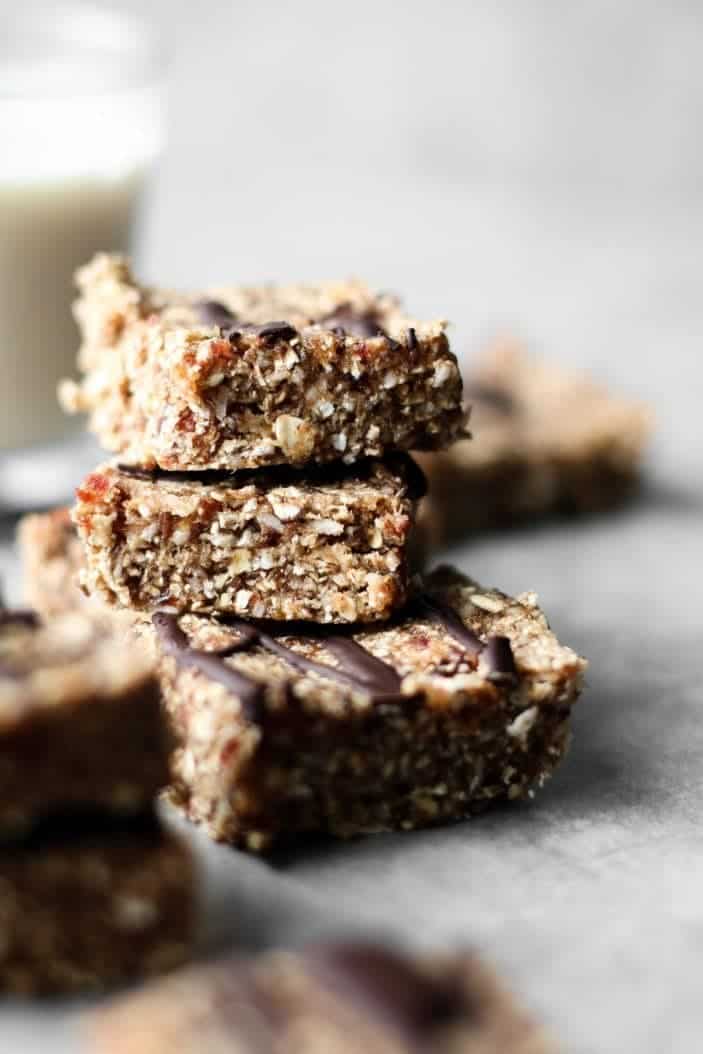 9, Chewy Zucchini Oatmeal Cookies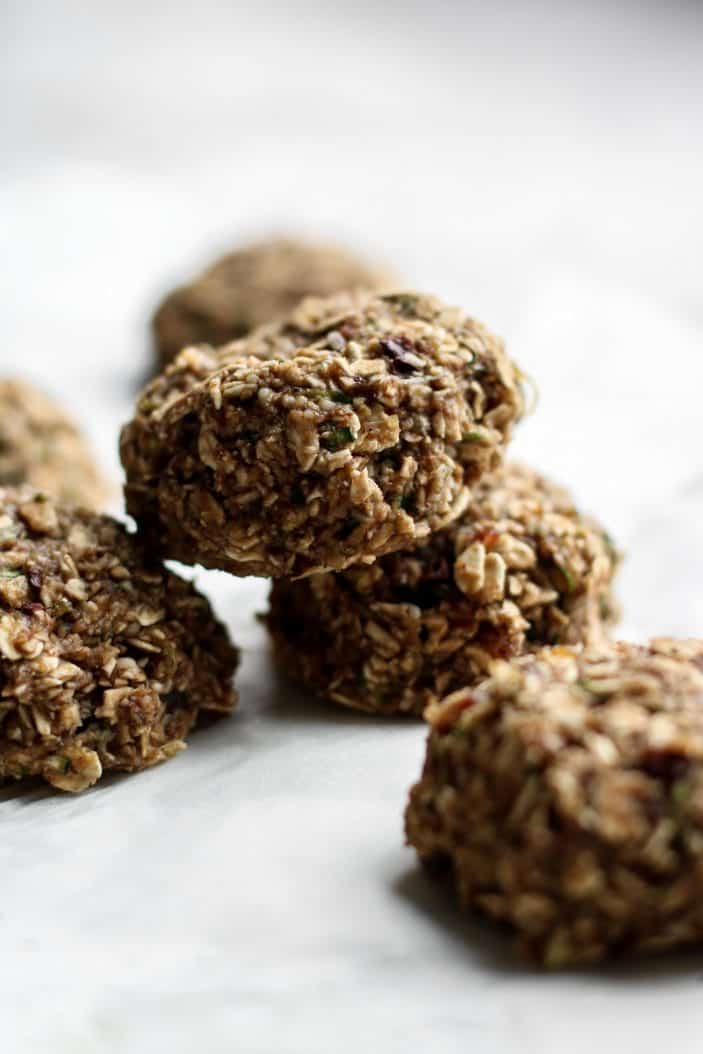 10. No-Bake Chewy Granola Bars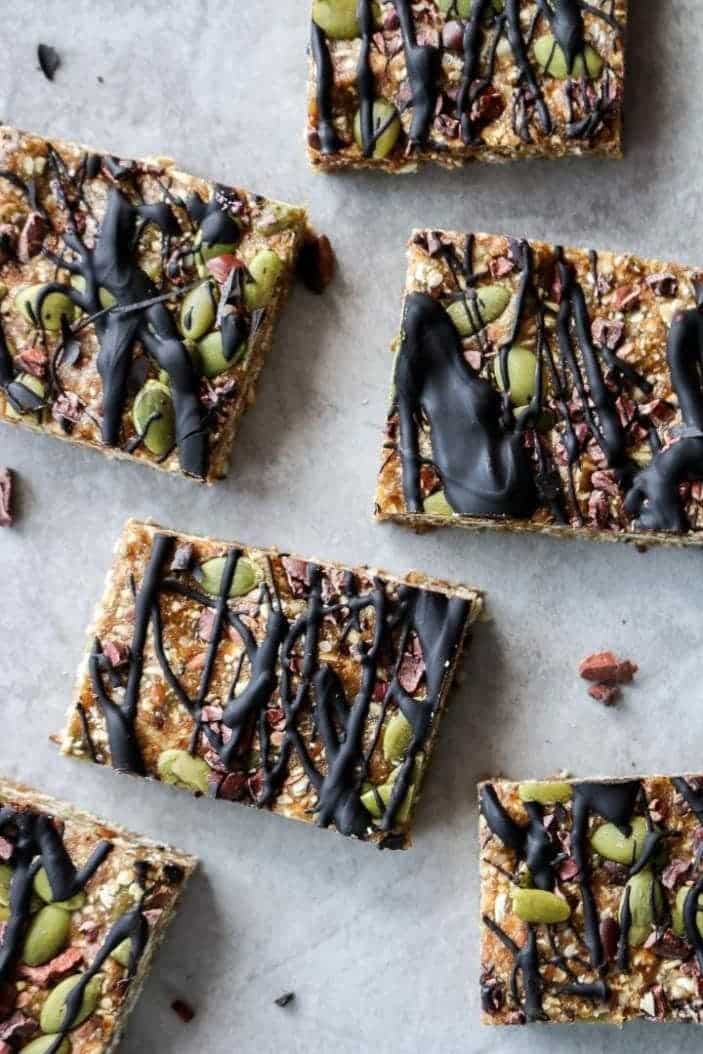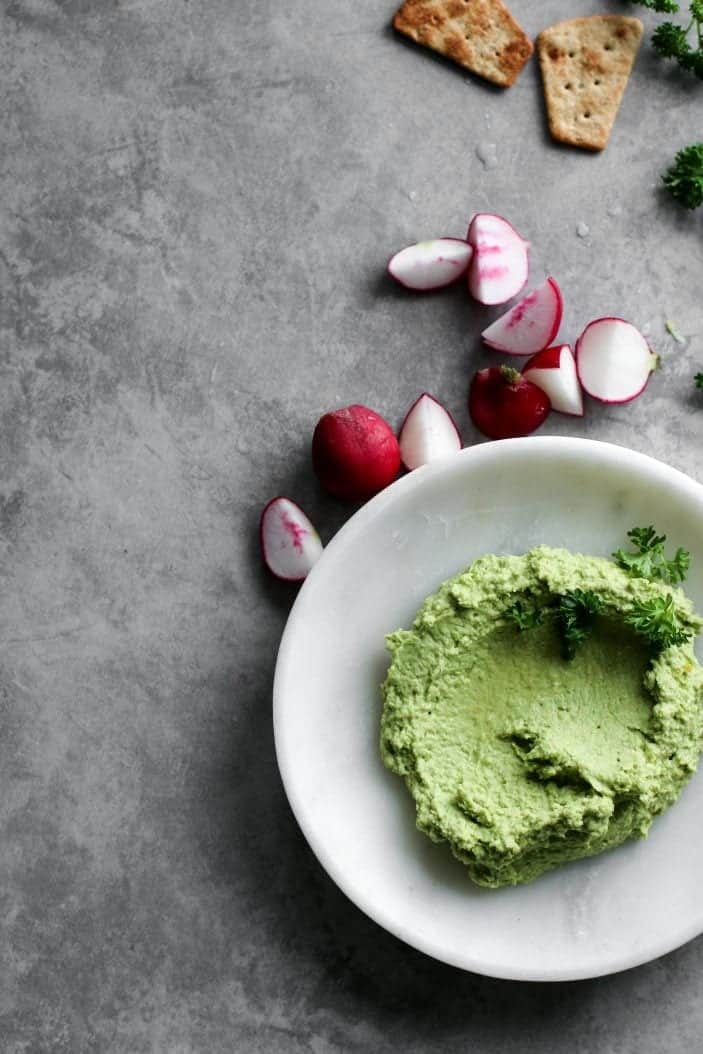 Salads
12. Quick Lunchbox Southwestern Quinoa Salad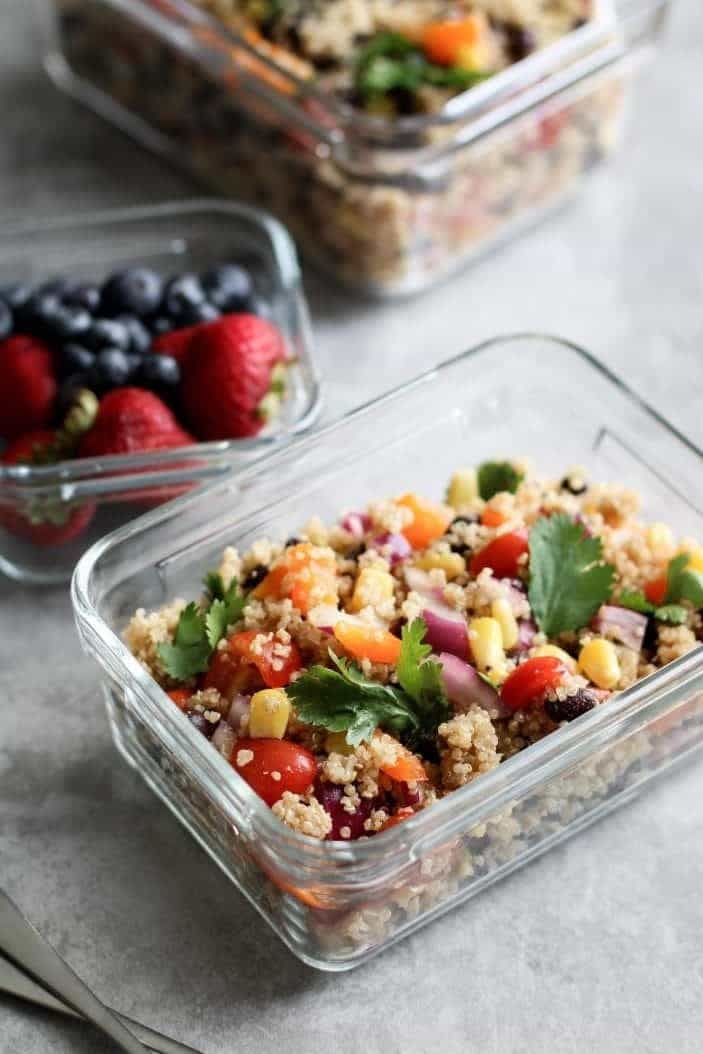 13. Roasted Potato & Chickpea Salad with Tahini Dressing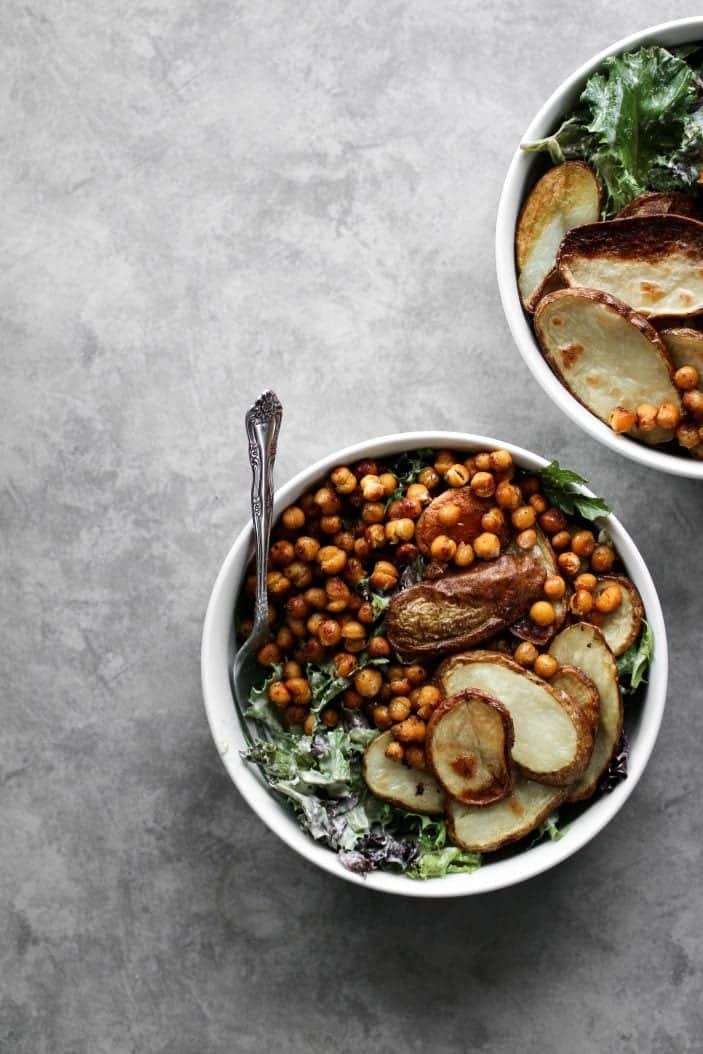 14. Roasted Carrot & Chickpea Buddha Bowl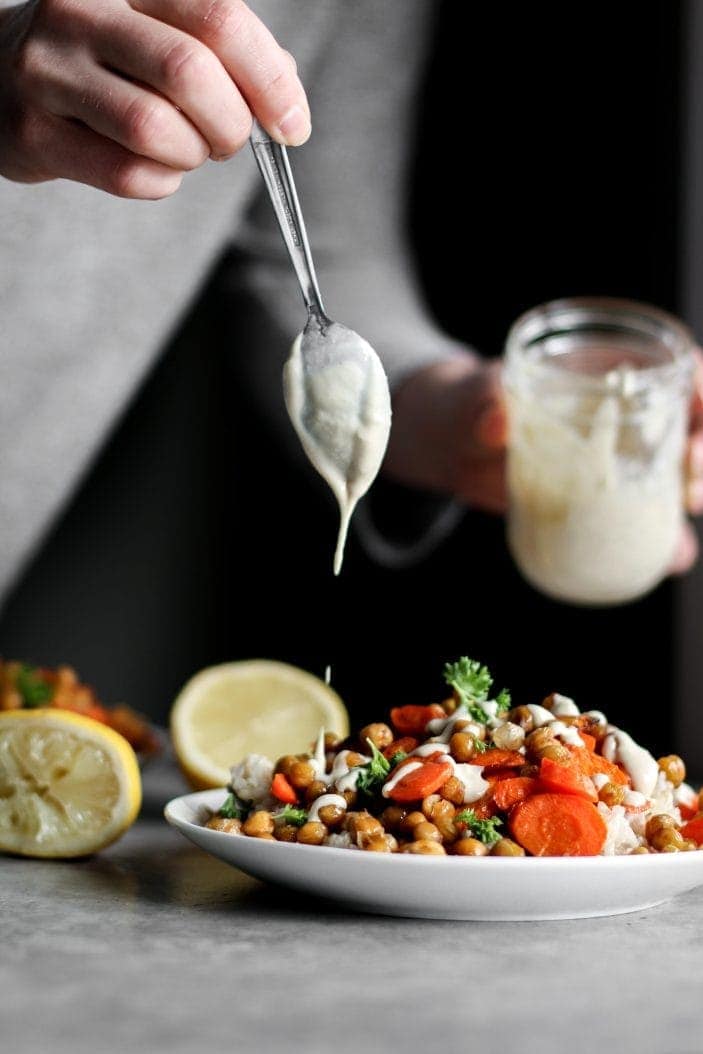 Entrees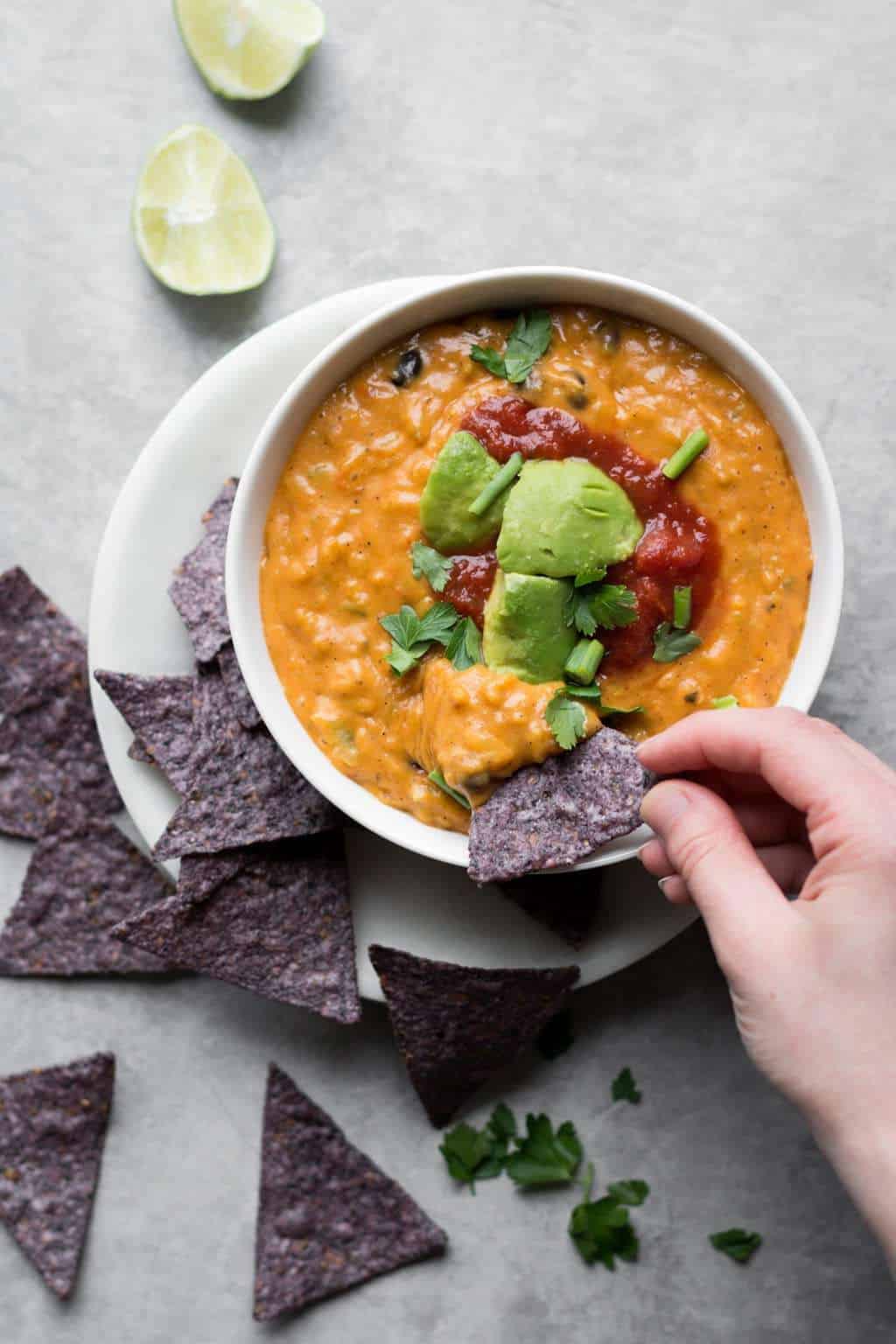 16. Quick & Easy Chickpea Salad Sandwich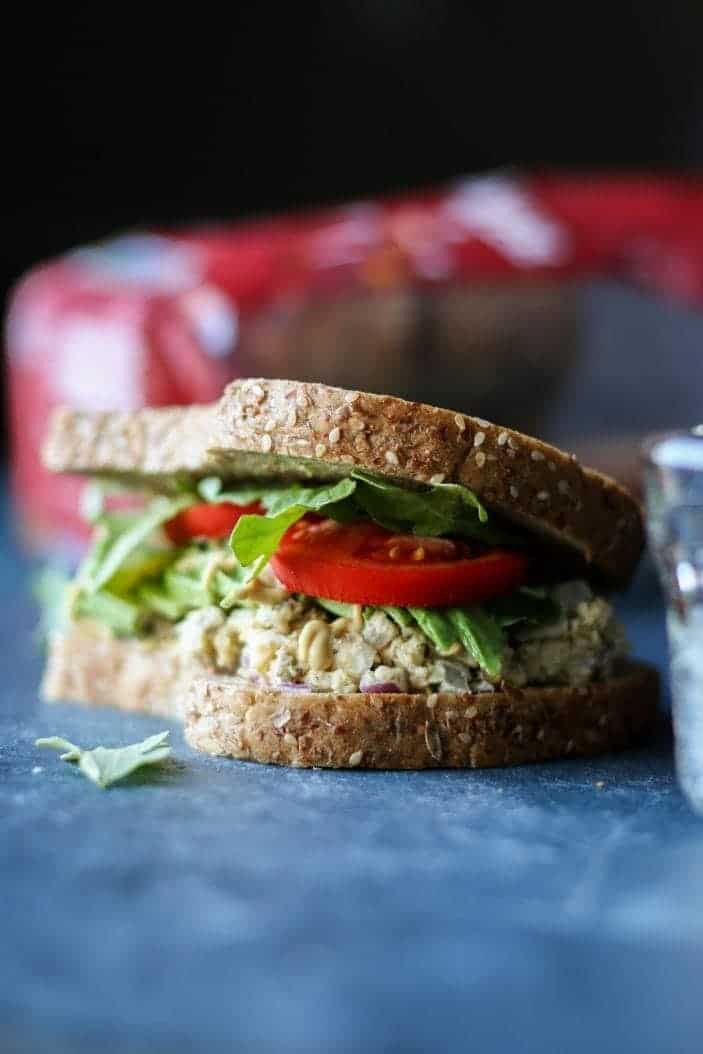 17. Easy Black Bean Burger with Tahini Slaw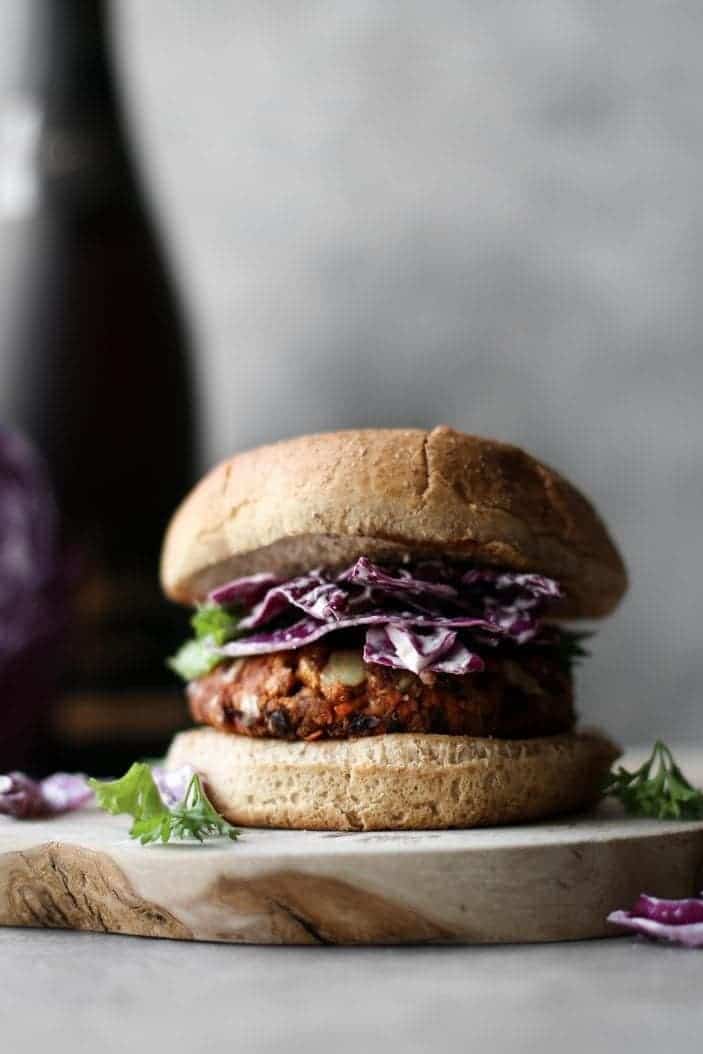 18. Instant Pot Butter Chickpea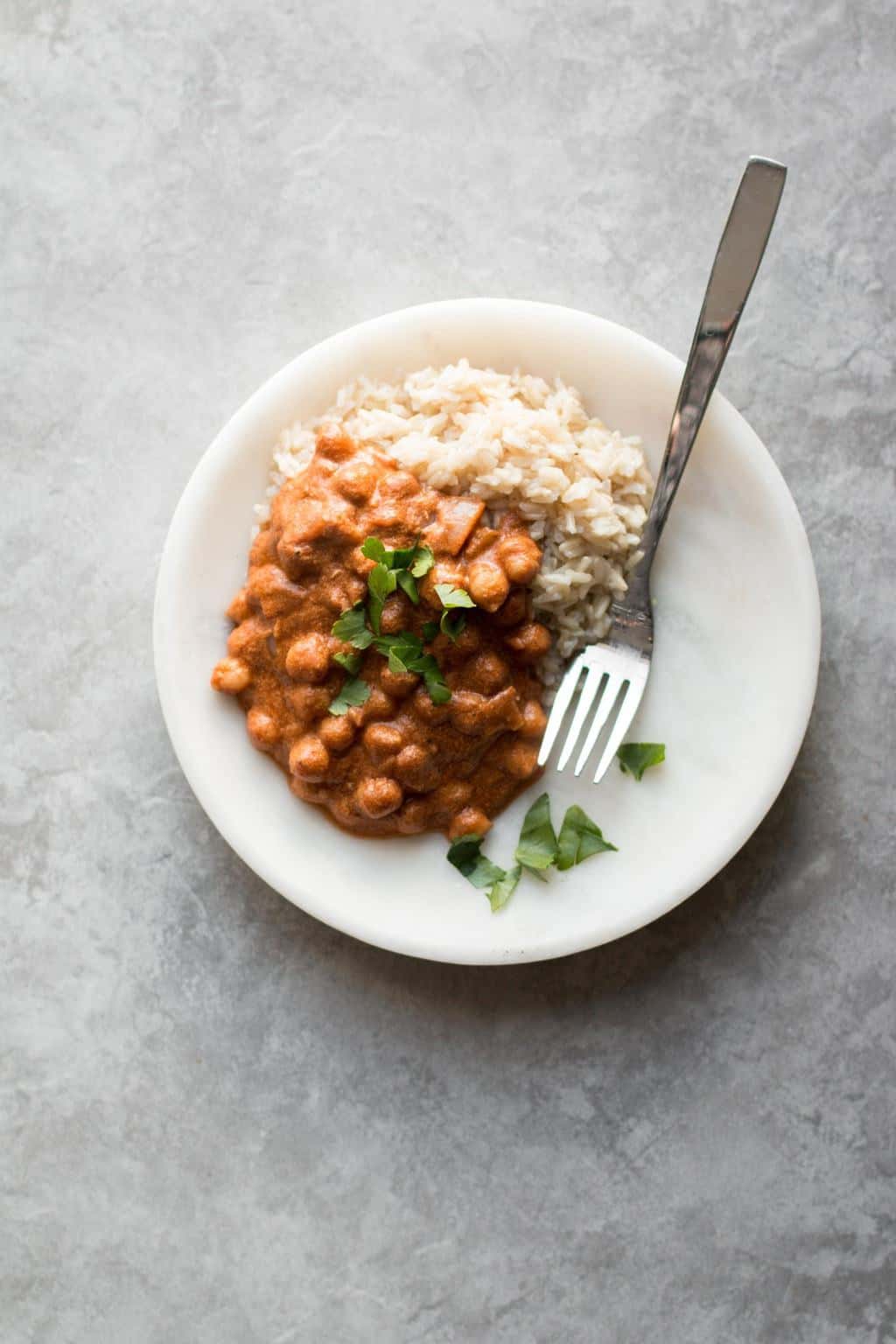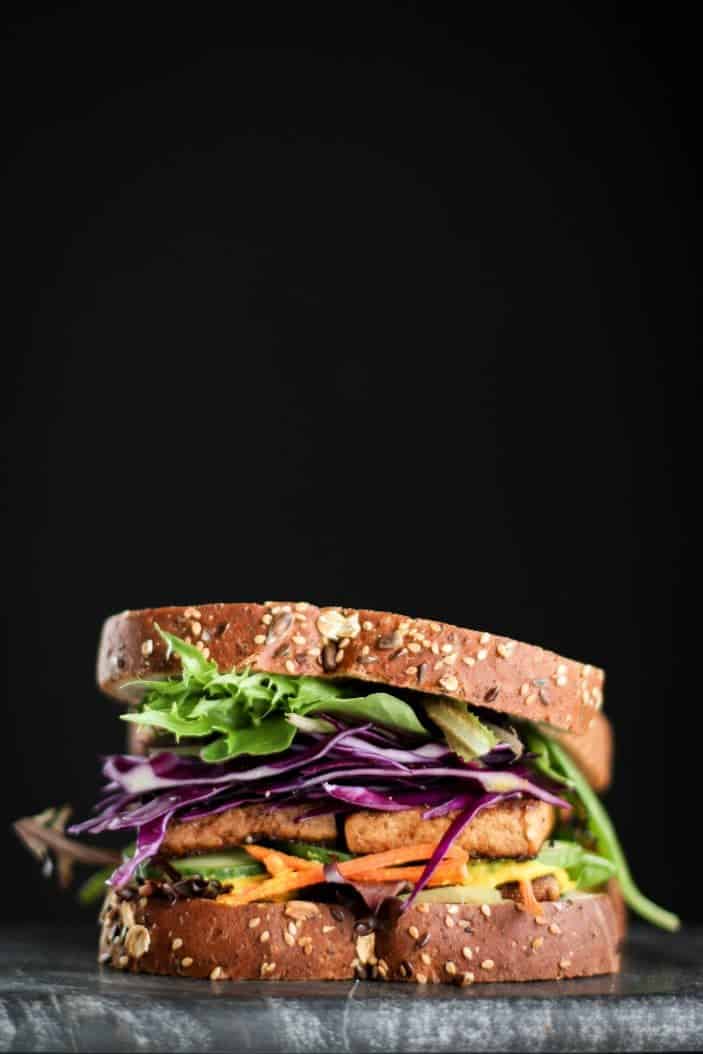 20. Basic Spiced Chickpea Stew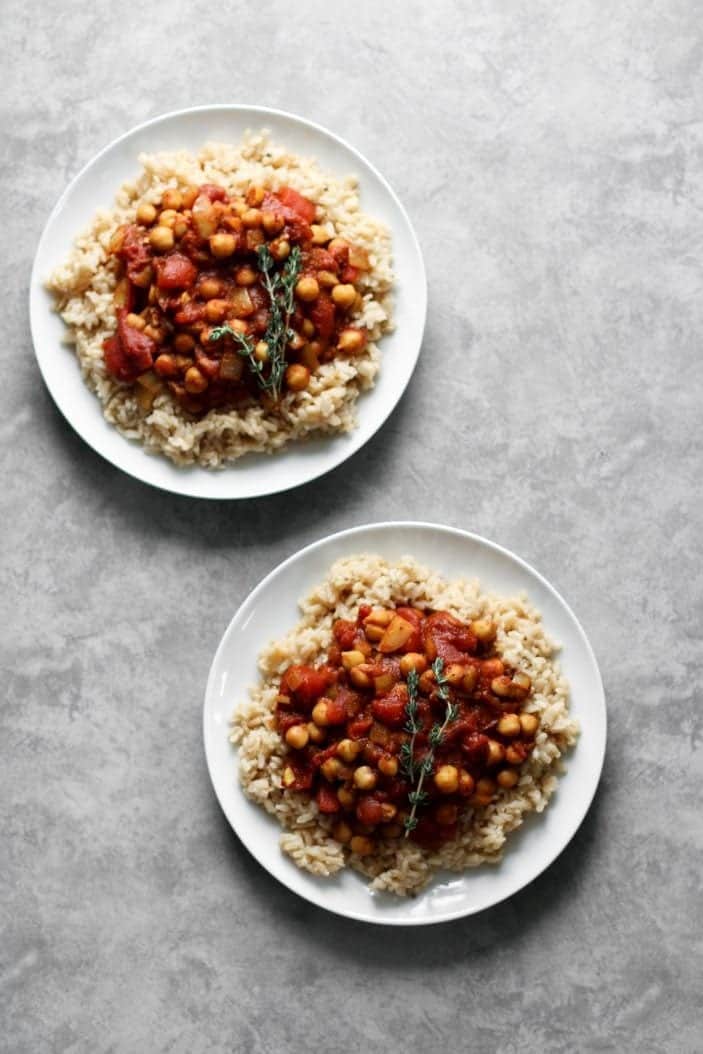 21. Easy Black Bean Quinoa Chili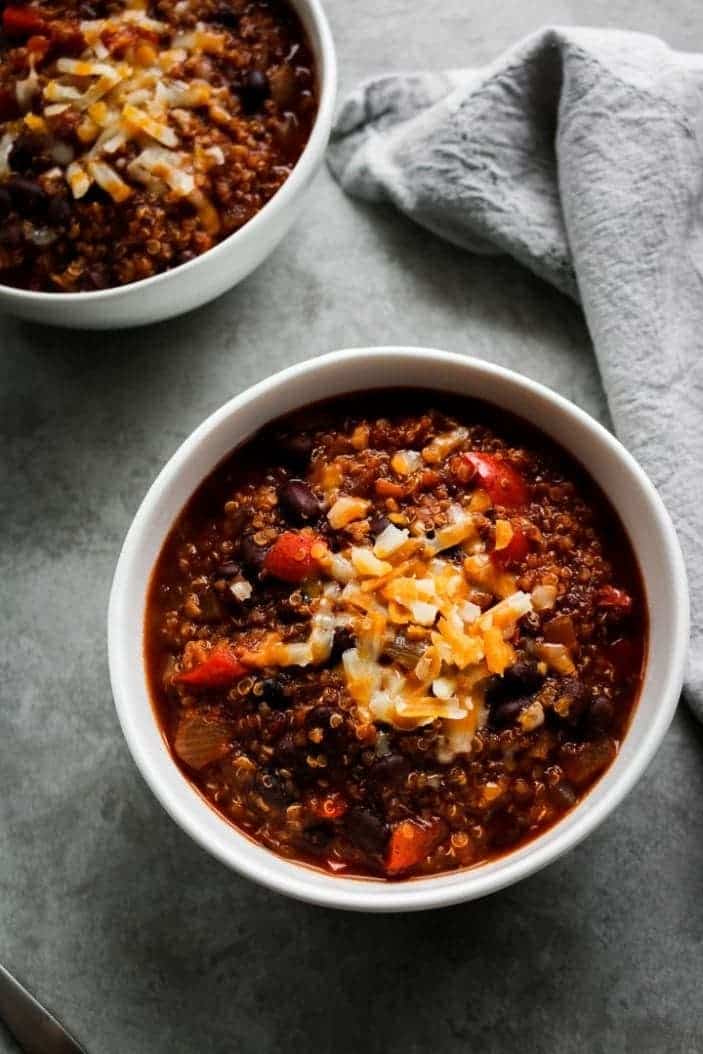 22. Curried Roasted Carrot & Califlower Soup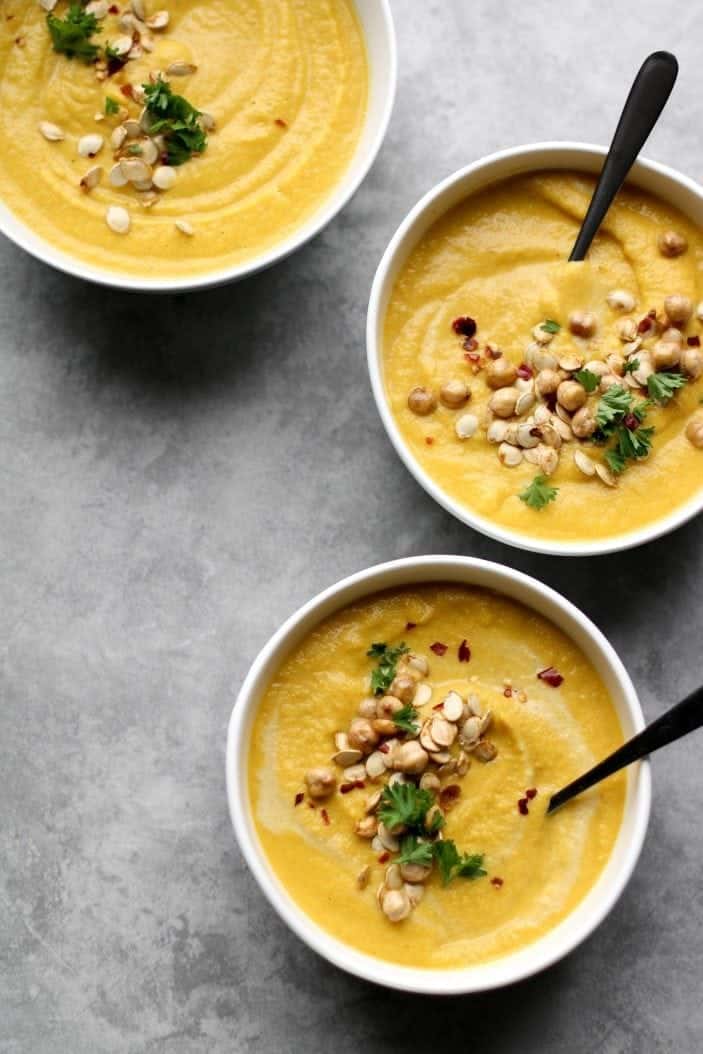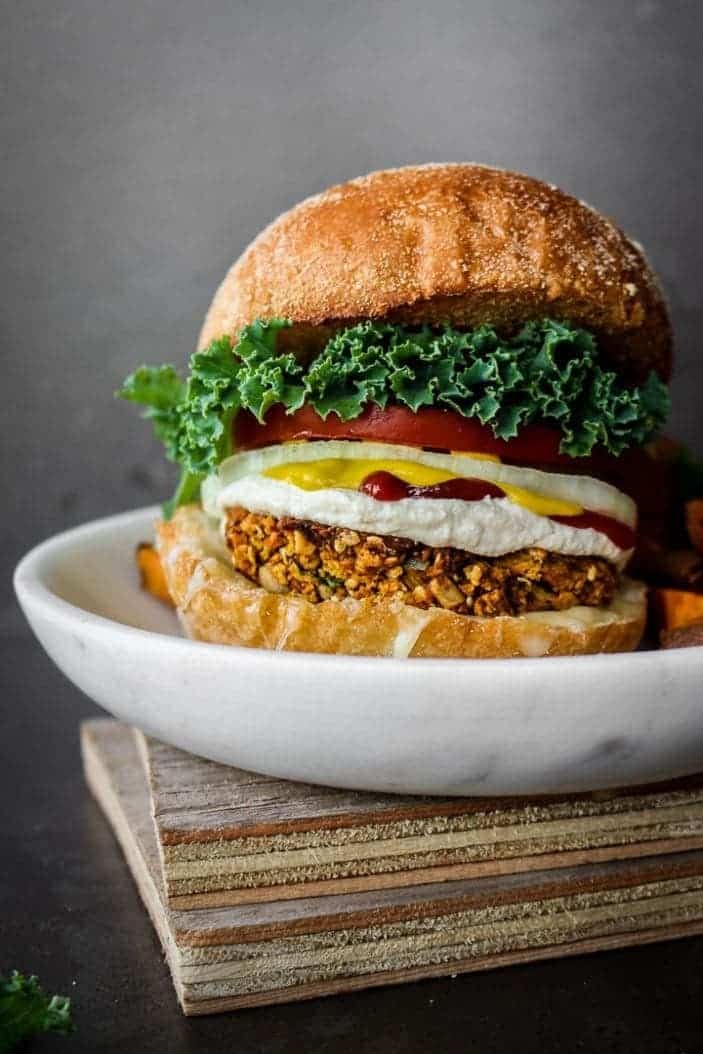 Beverages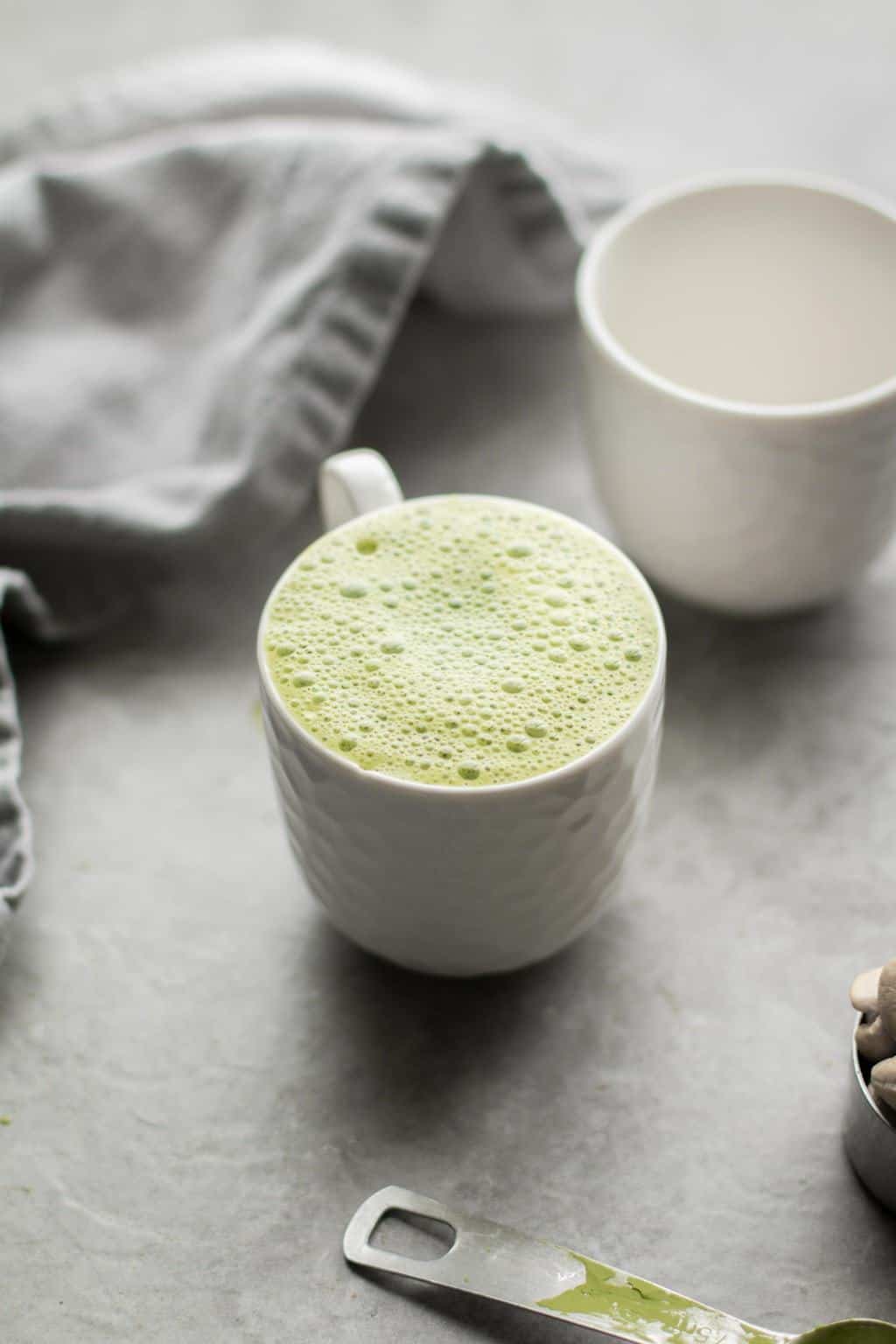 25. The Healthiest Peppermint Mocha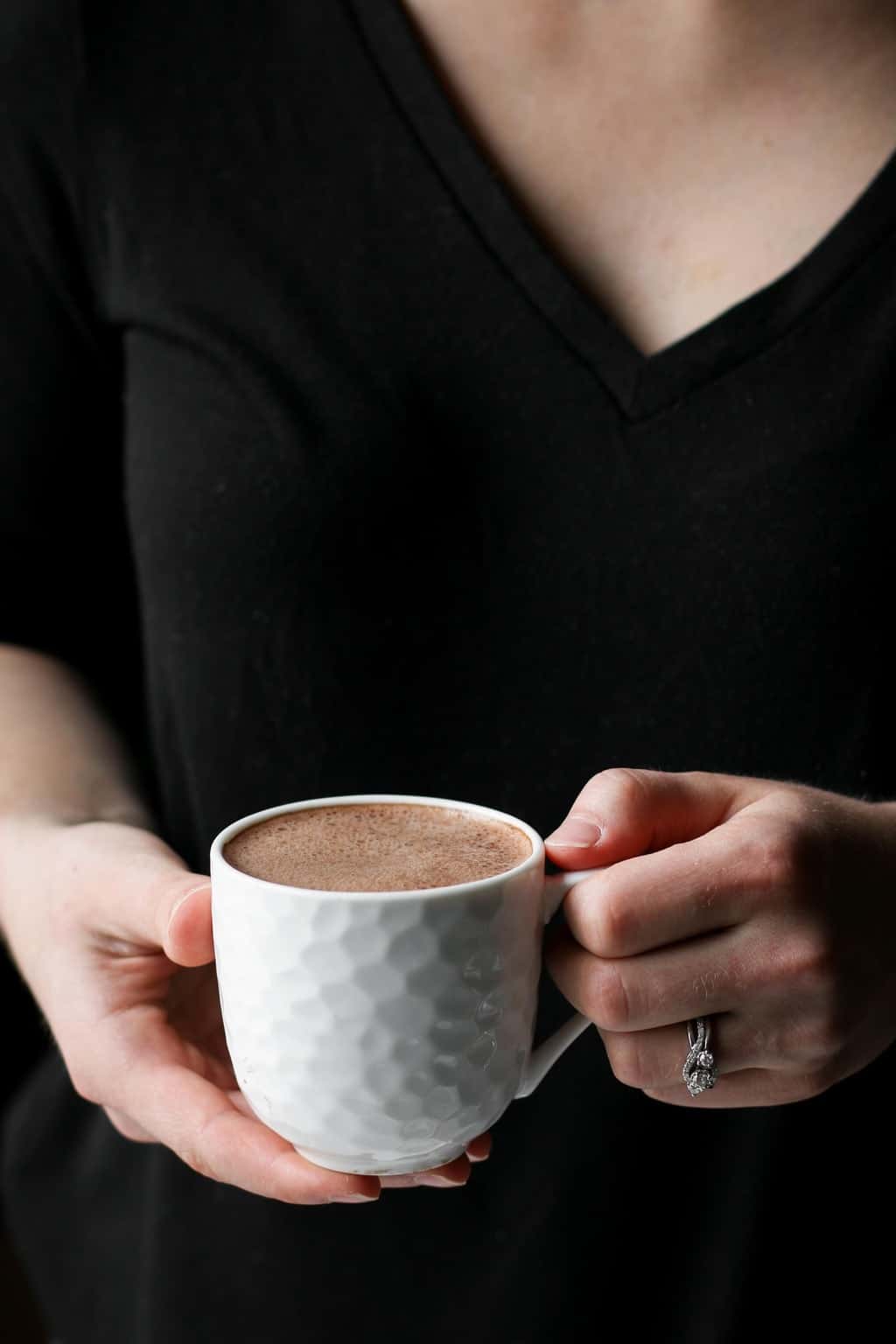 26. Date-Sweetened Hemp Milk – Two Ways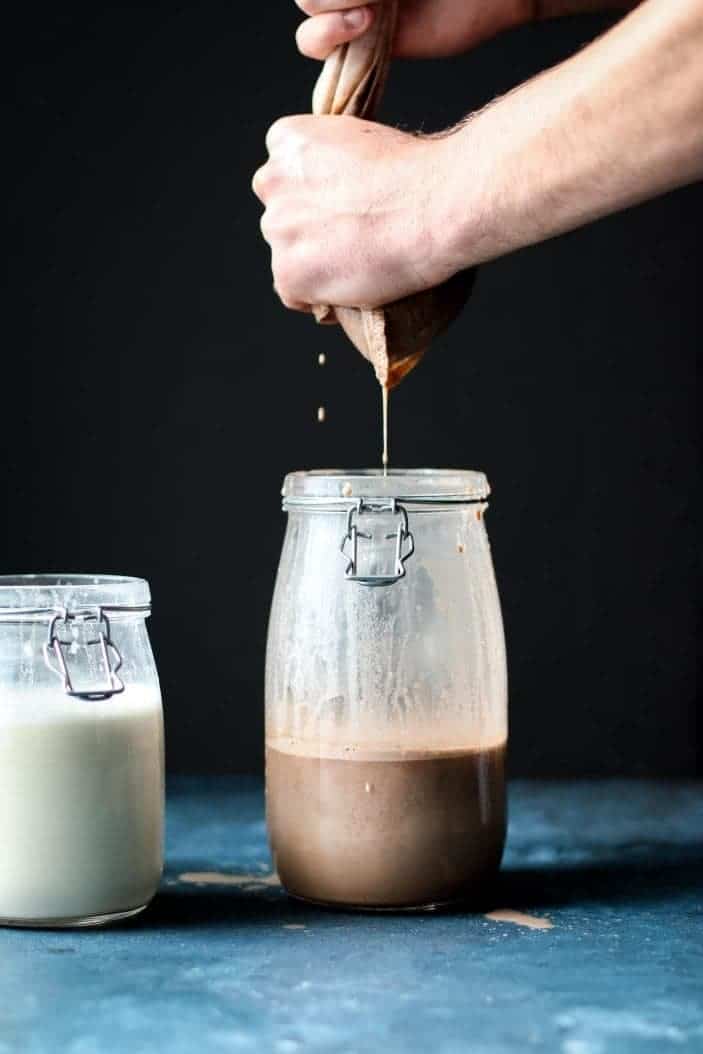 27. My Favorite Protein Green Smoothie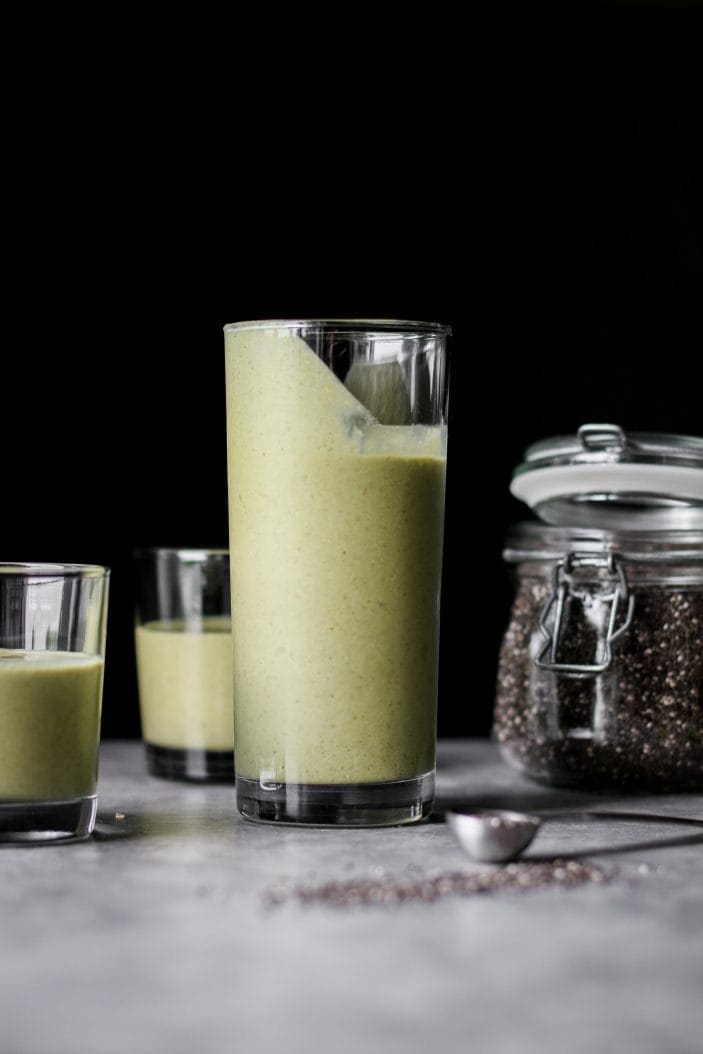 28. Golden Mango Citrus Smoothie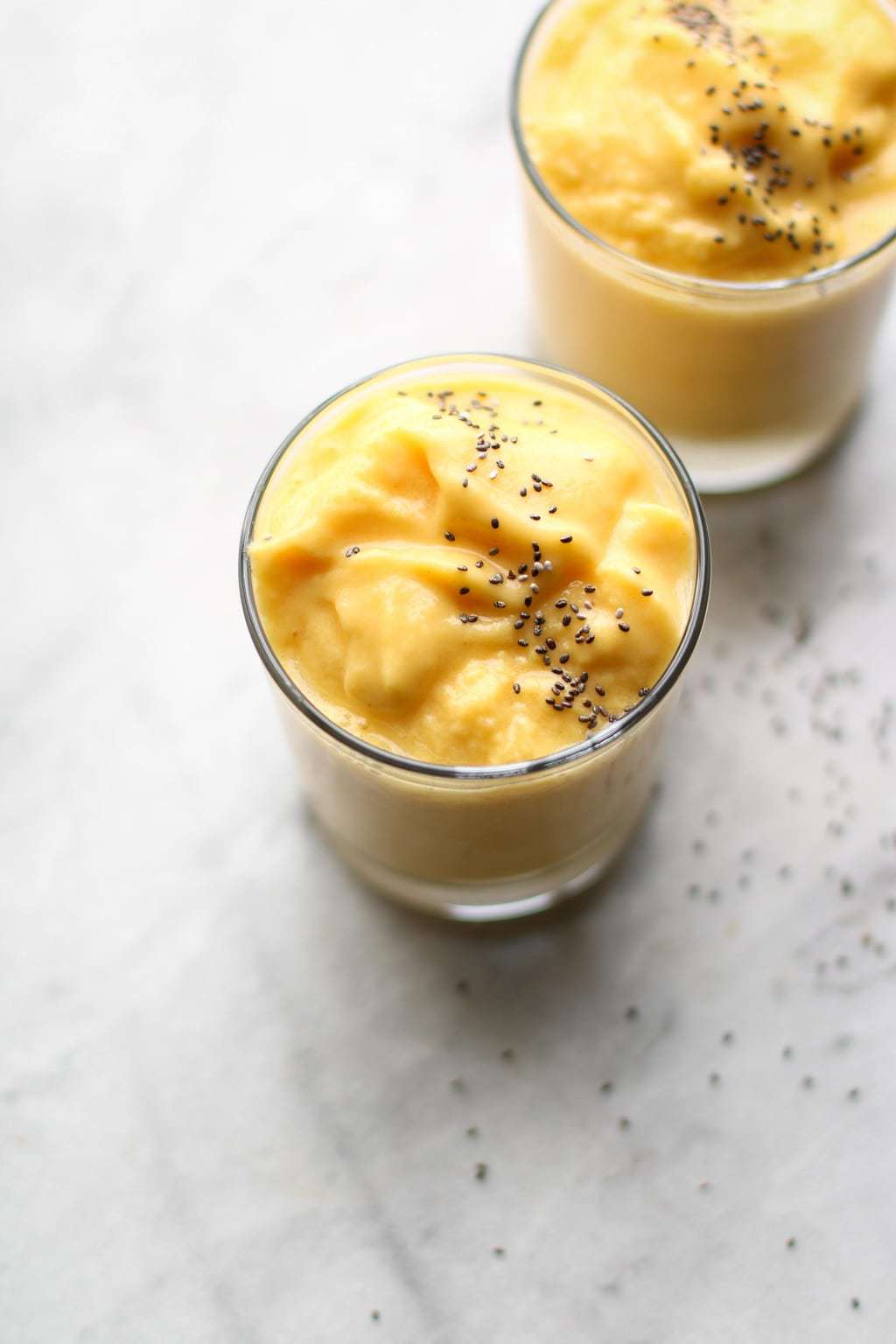 Desserts
29. Chocolate Coconut Oat Bars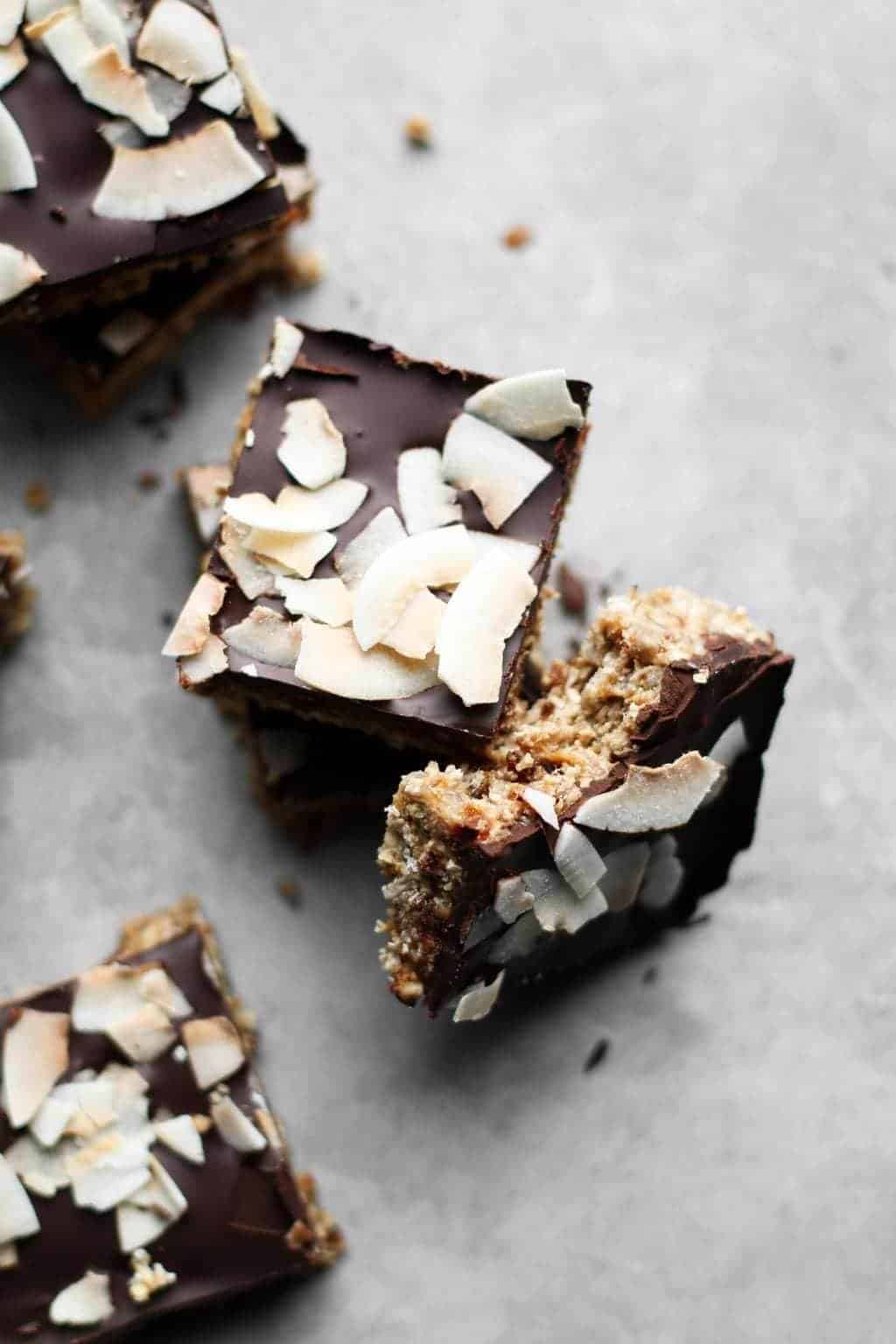 30. Healthy Peanut Butter Crunch Balls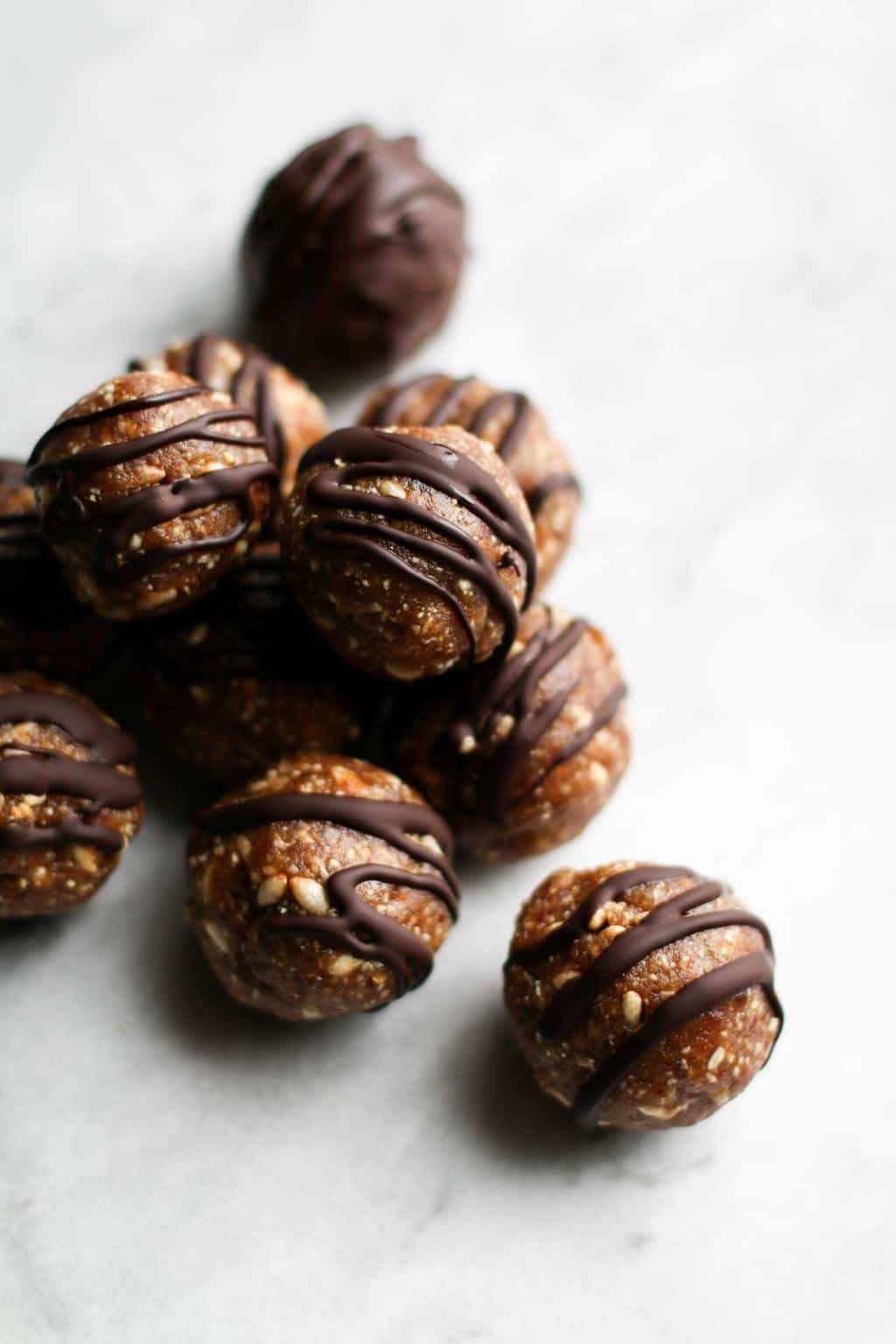 31. Nut-Free Strawberry Vanilla Crumble Bars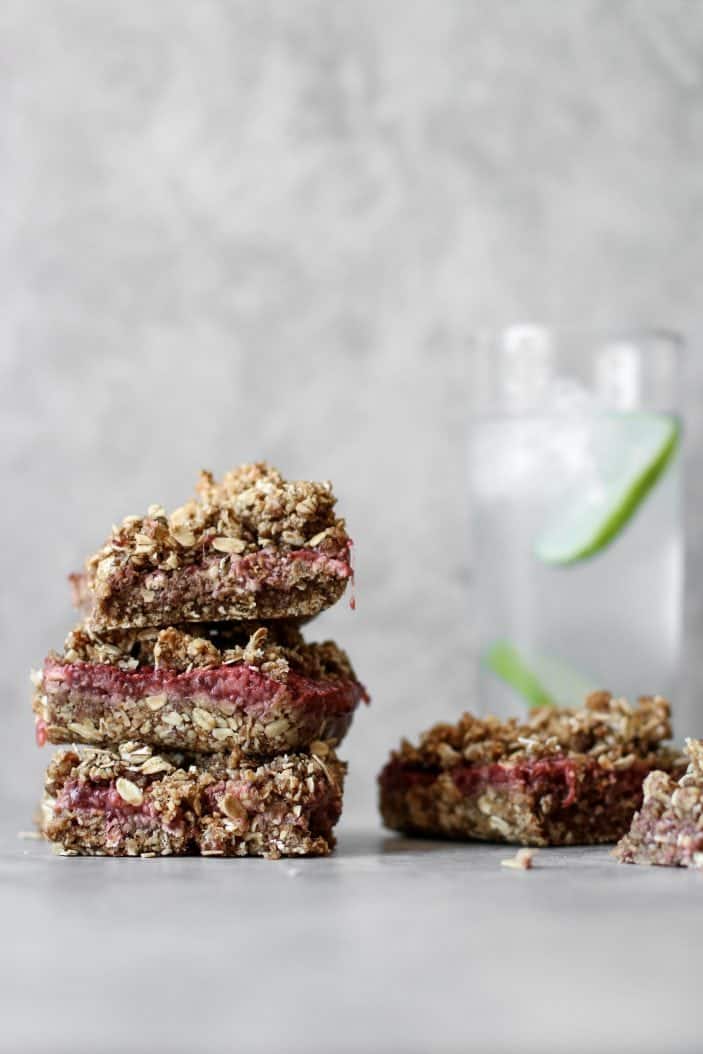 32. Nut-Free Caramel Rice Crispy Squares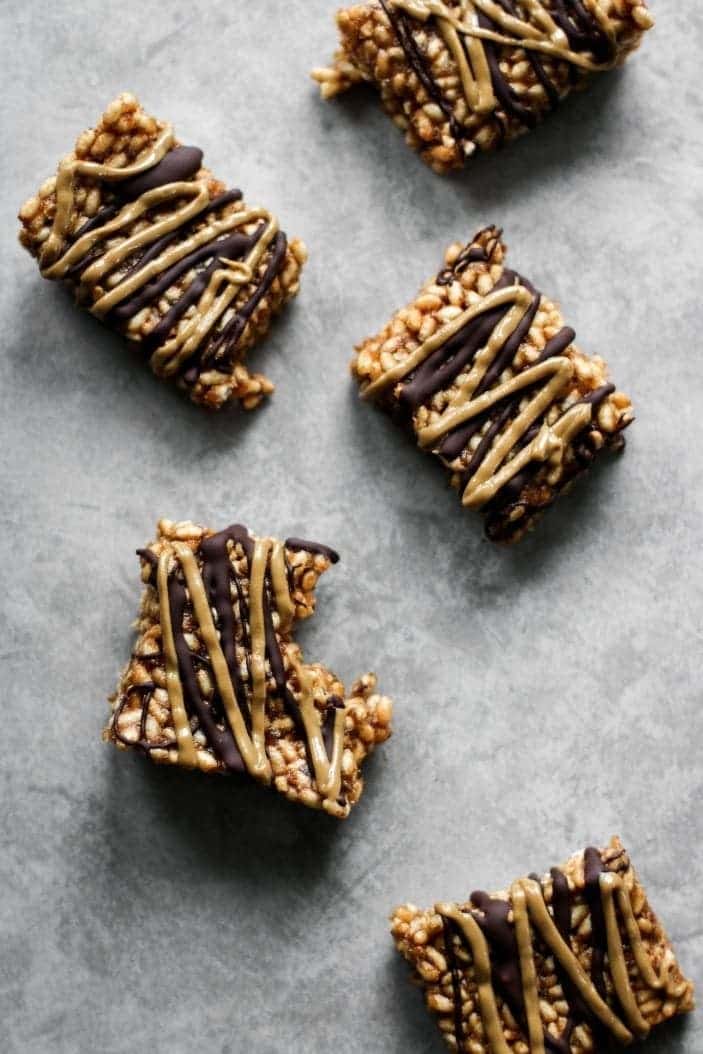 33. Luxurious Chocolate Chia Pudding Parfait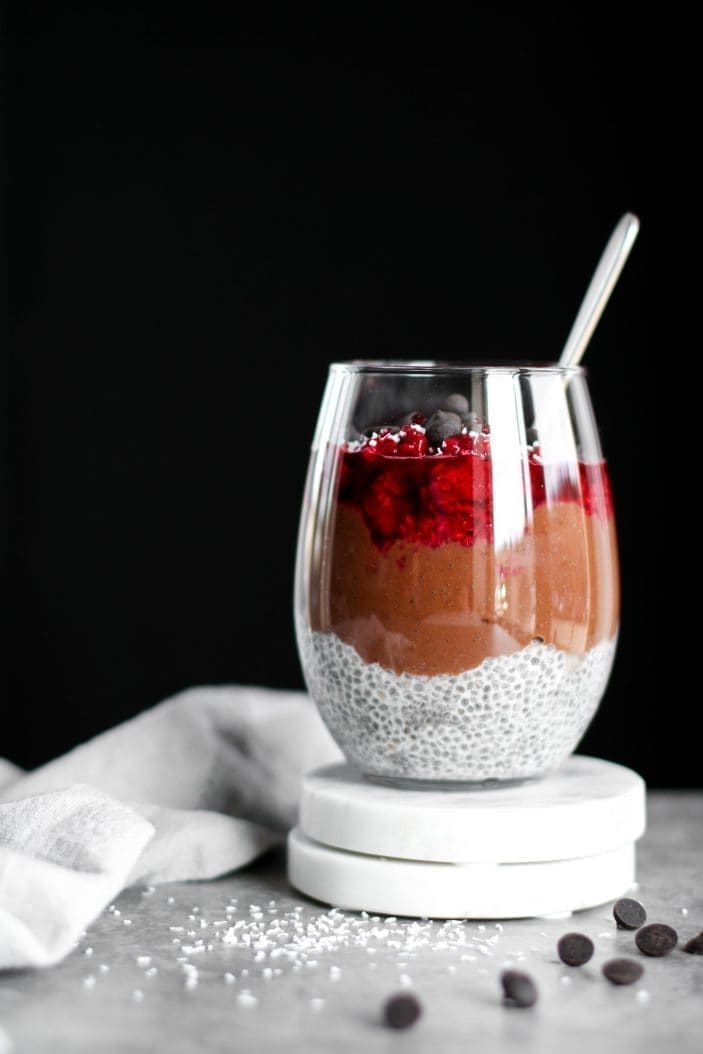 34. Dreamy Coconut Macaroon Truffles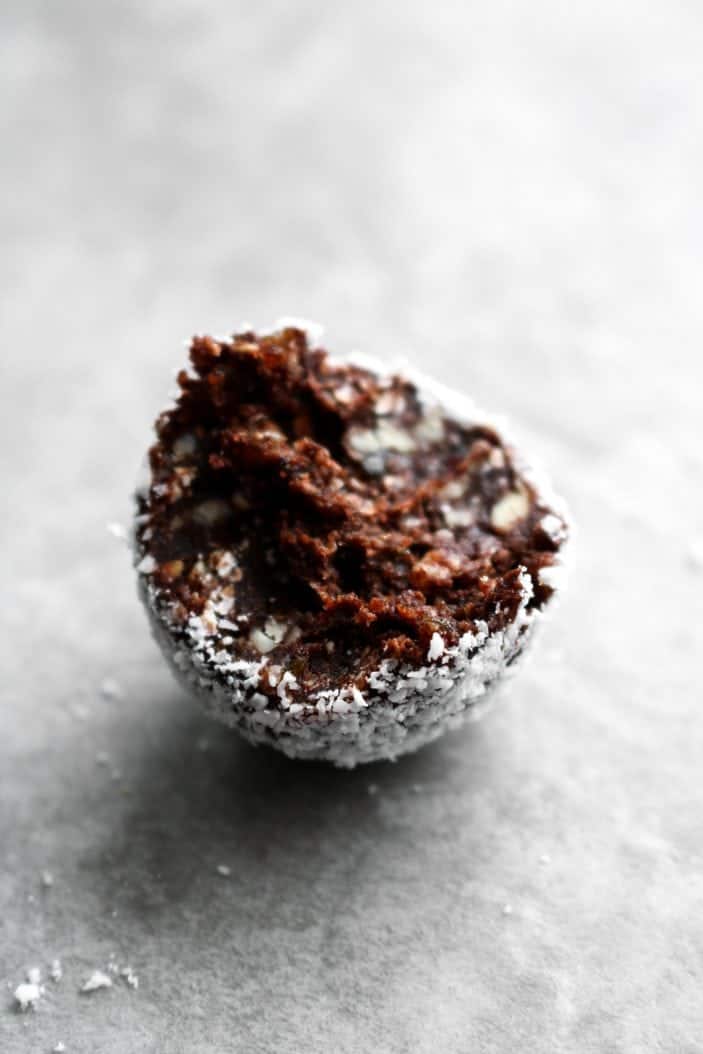 35. Chocolate Peanut Butter Soft Serve (Nice Cream)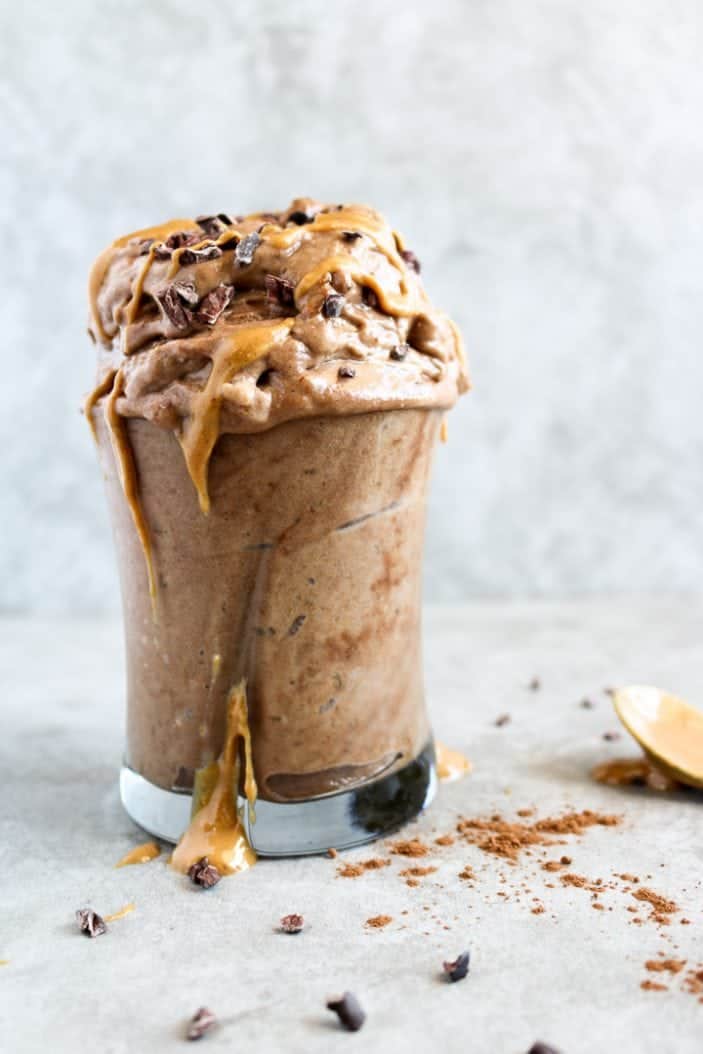 Vegan Resources
There are so many great vegan bloggers, but I thought I'd share some of my go-to's with you guys. So many recipes to make, so little time!